Tag: toddler crafts
We're making another art today which is H for house. This is a simple art made of colored art papers and some wiggly eyes.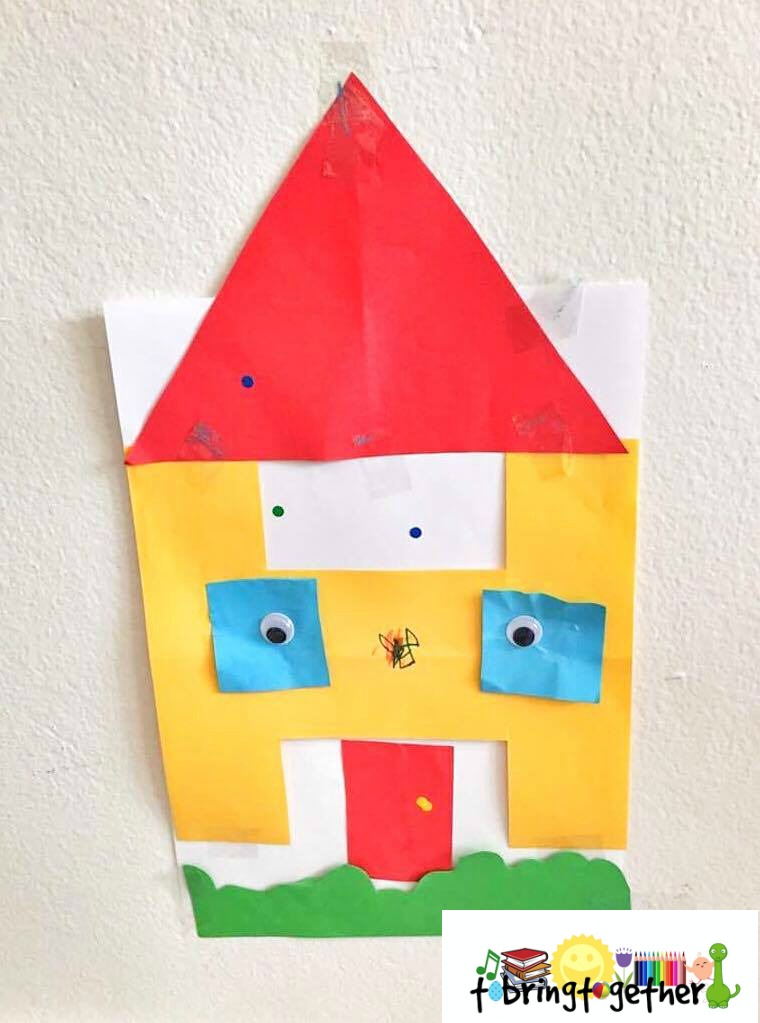 Check out more of our A-Z activities.
Meanwhile, watch our video here 😉
This week is E week!
As you can see in the photo, we made our own version of Elephant craft.
It's very easy as you just need to use paper plates and some art papers.
Check out more of our A-Z activities. 😉
Here's Marshall's video of his elephant 🙂