Tag: marshall
May 21, 2016
It was unfortunate that we miss the Annual Open day of Fire and Rescueat our local fire station last May 20 this year. To be frank, I forgot to keep track of it. Silly mommy… hehe.. 
But anyway, we had the chance to participate in last year's open day. The event started with giving away souvenirs such as the fire patrol hat and red balloons indicating the Emergency Number which is 000.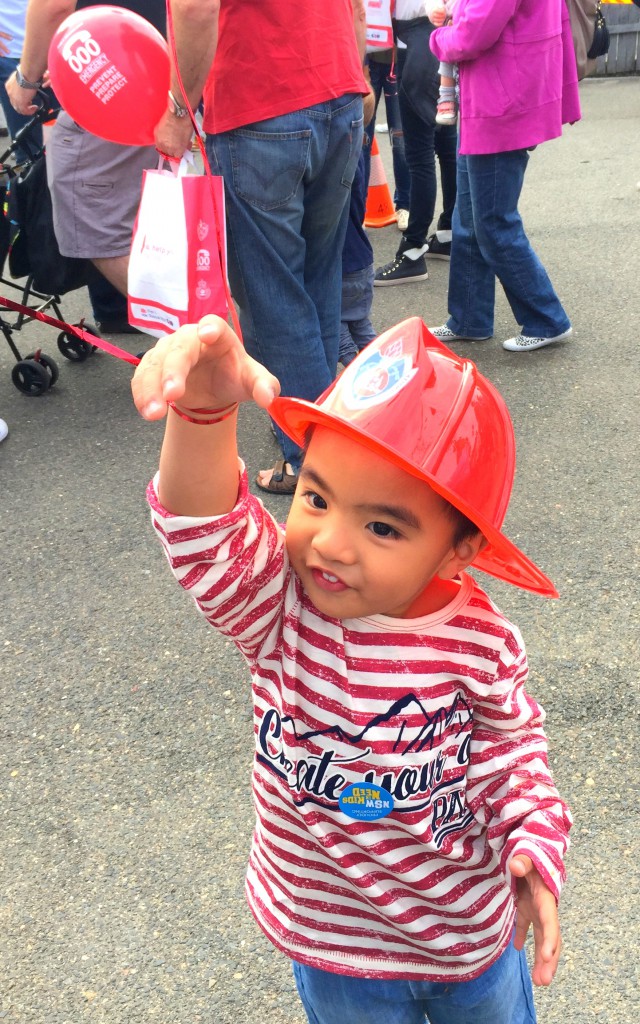 There was also a talk and demonstration from the firemen about fire safety at home.
Here's Marshall's photo seriously watching. hehe..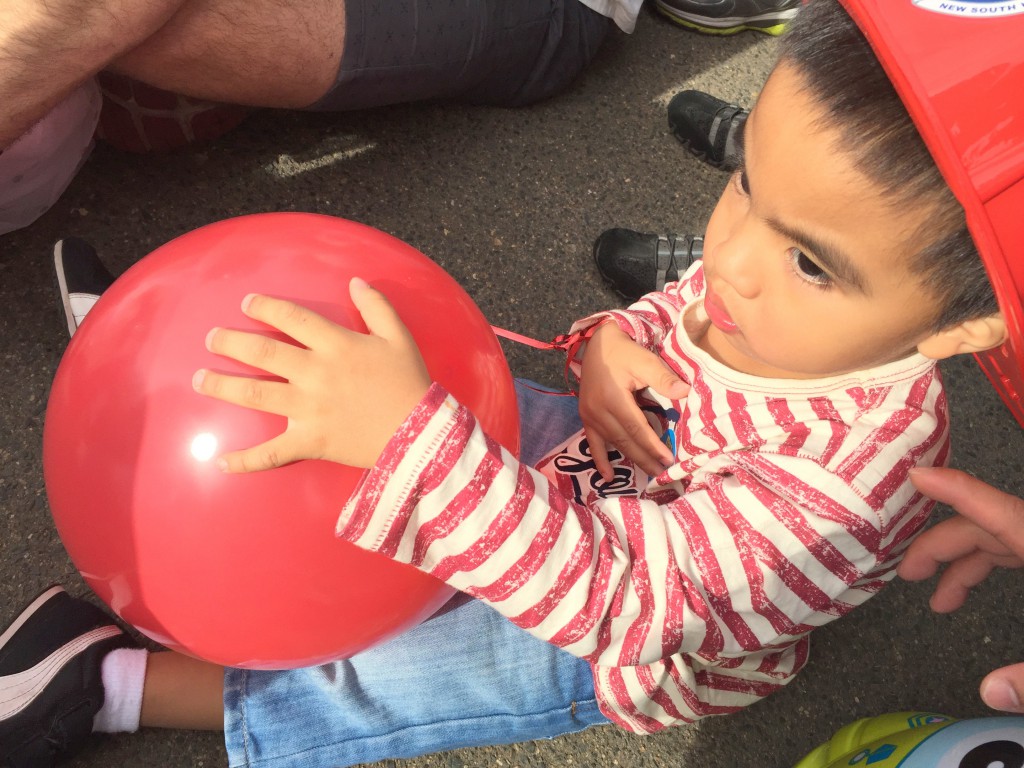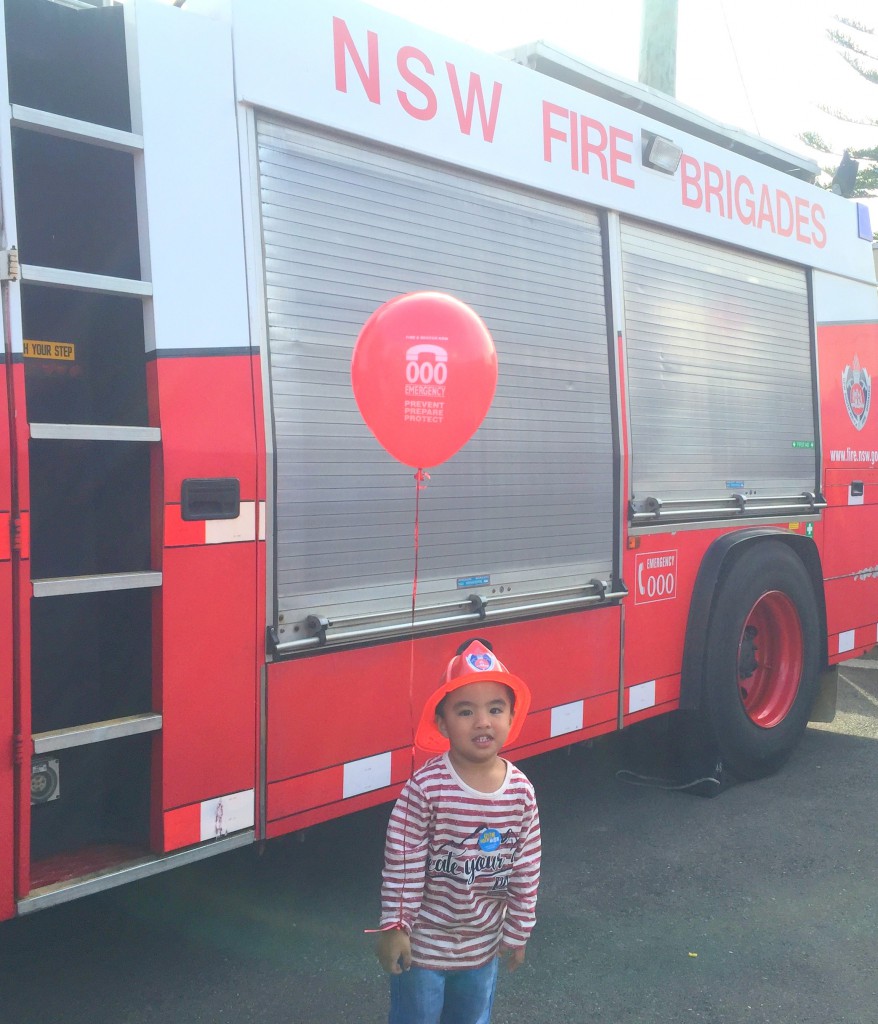 Children were allowed to get inside the fire truck which they use for fire and other emergencies.
The firefighters were very friendly and accommodating.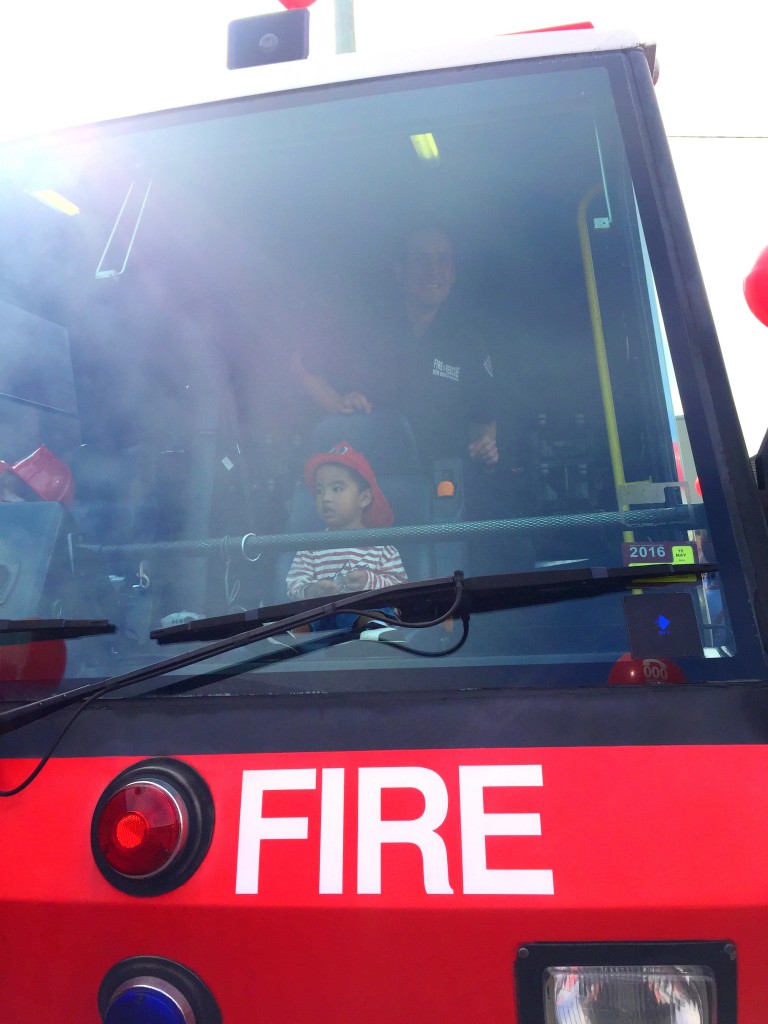 They also gave a chance to use and inspect some of the firefighter's equipment.
Children made themselves busy by chalk drawing.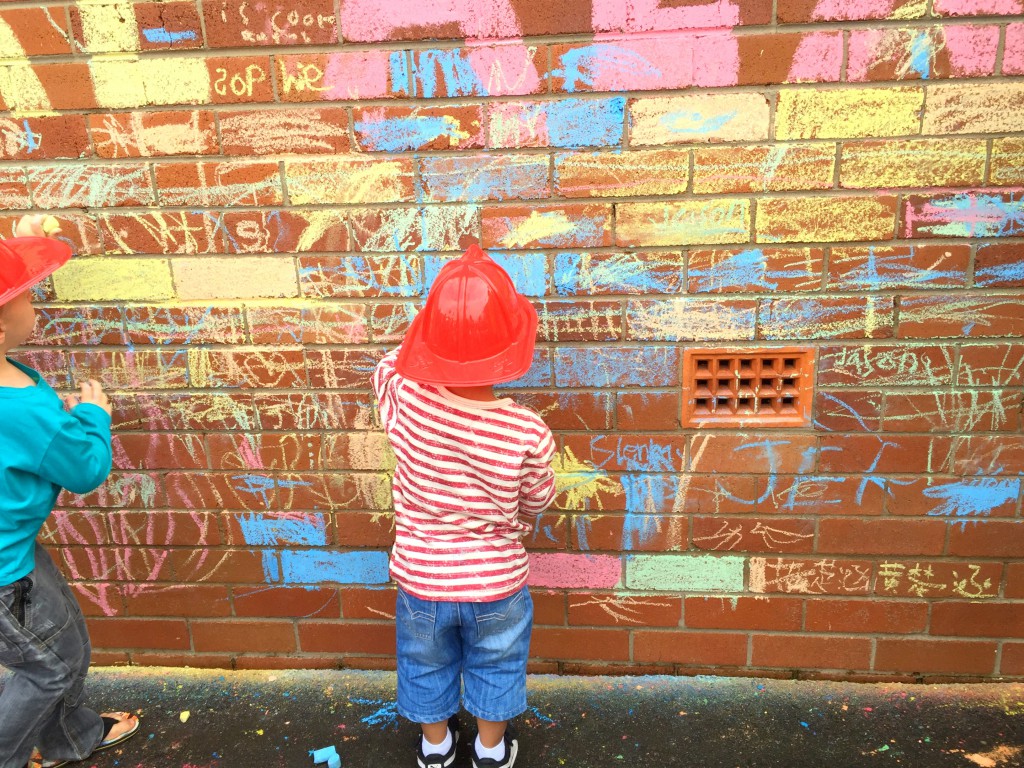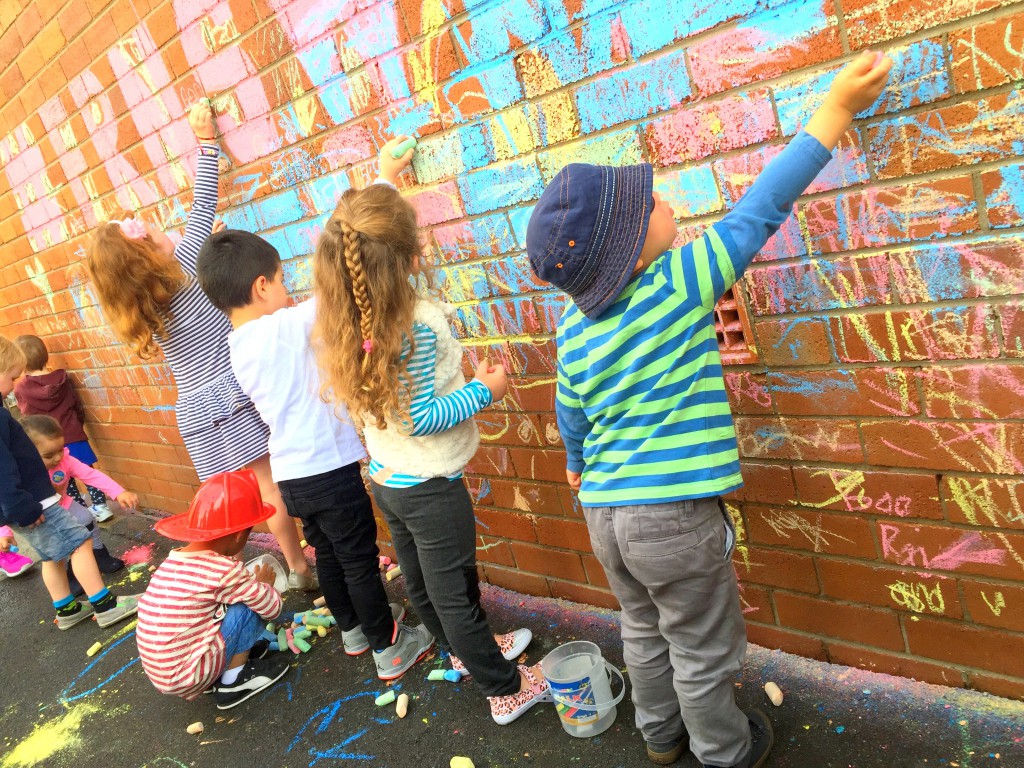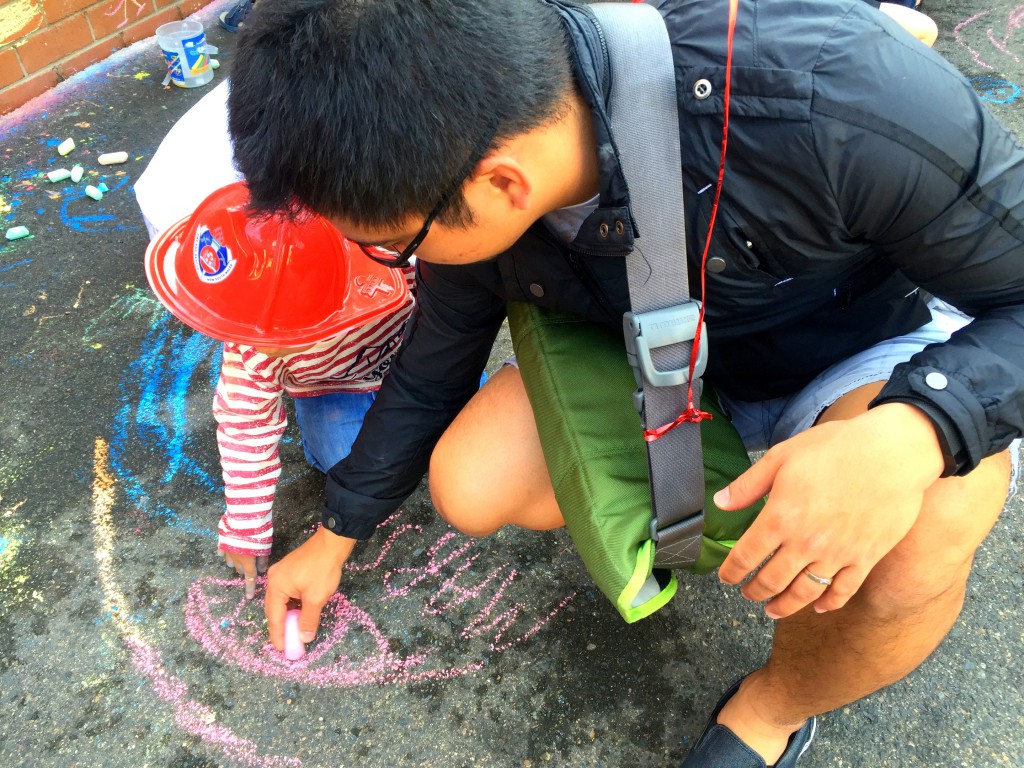 It was indeed a pleasant and informative day. 😉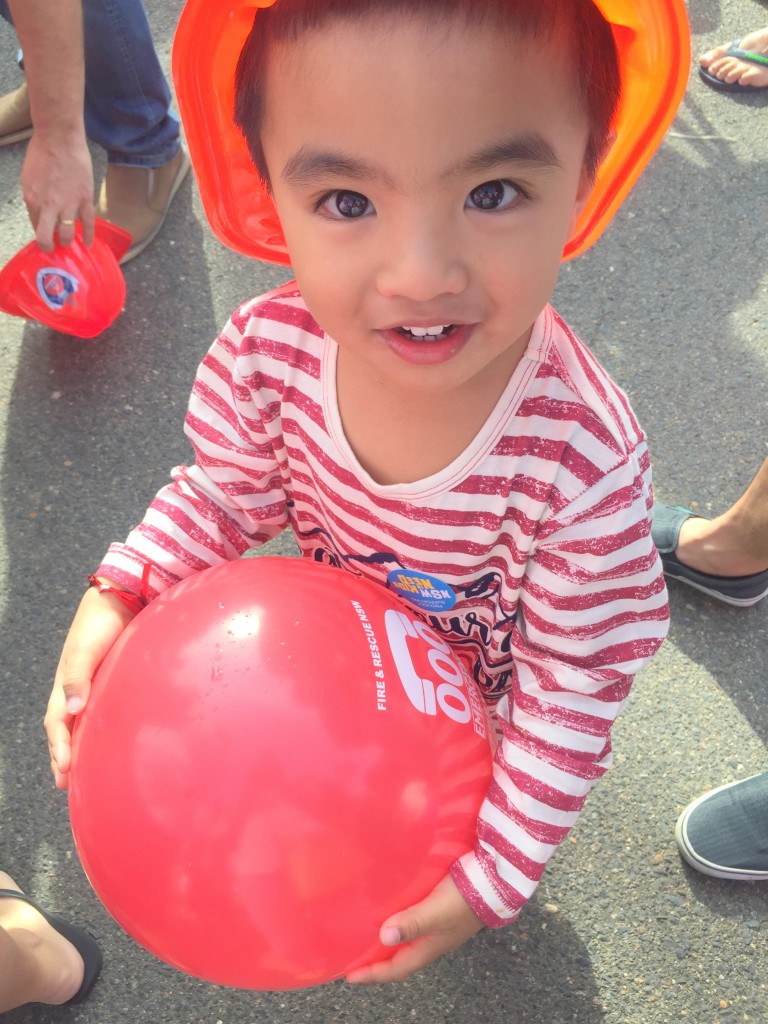 Check out our video 😉

A.
A for apple.
Basically you need:
-art papers (red, green, and brown)
-scotch tape
-pair of scissors
Initially I wanted to cut out some leaves for the apples, but nevermind. 🙂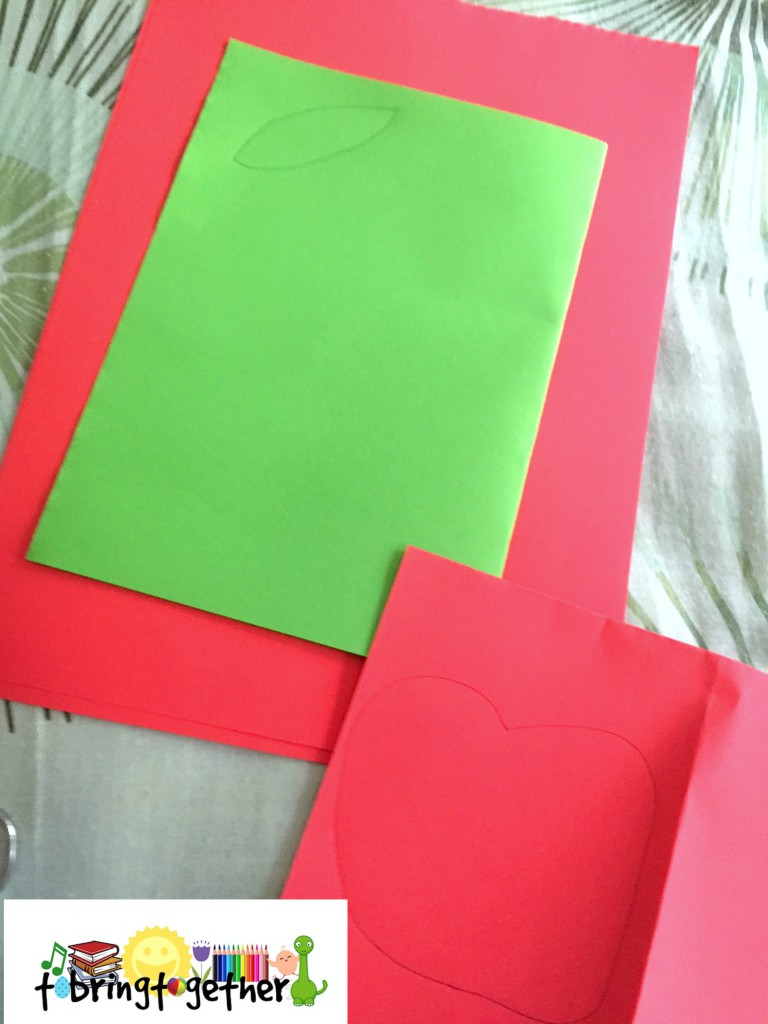 I used the red art paper for the apple cut outs.
We do not have brown art paper so I just used the plain bond paper, cut it into a small apple branch-like and asked Marshall to color it brown.
He quickly obliged.
Cutting out needs parental assistance.
This is for the tree.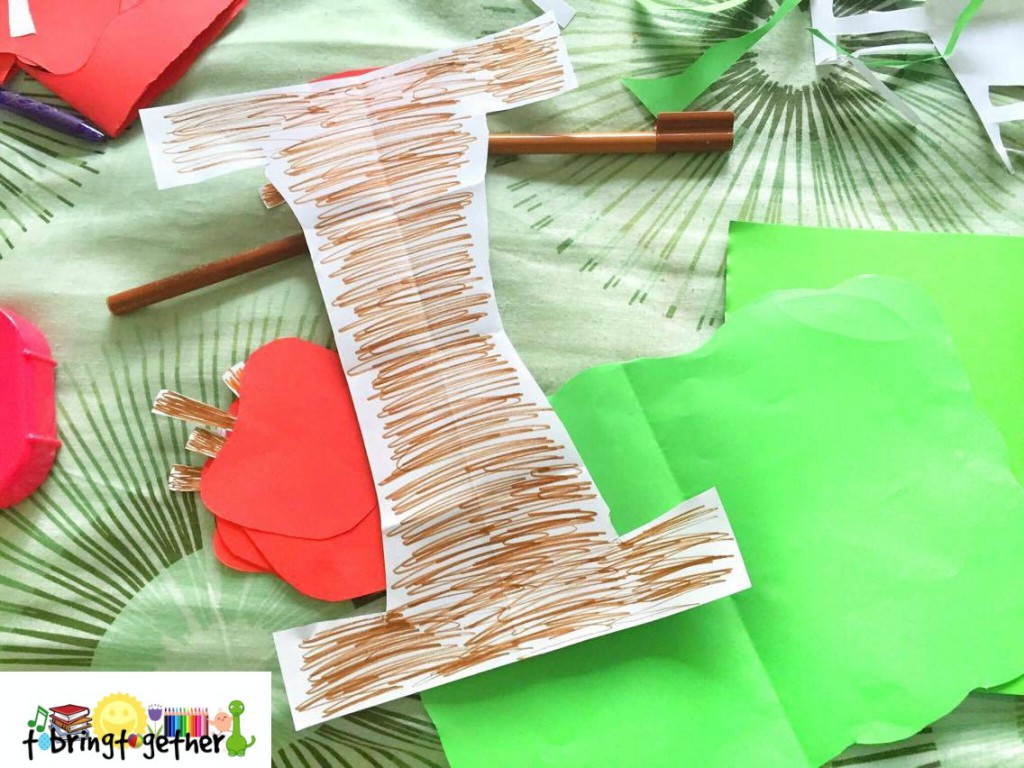 You just need to stick the tree on the wall and ask your kid to paste the apple cut outs on the tree.
Once in a while, you may ask them for the color of the apple, or the leaves, or the branch of the tree.
After which, you can start counting the apple cut outs they have pasted.
This is a simple yet fun activity for the kids.
They will learn about colors and numbers.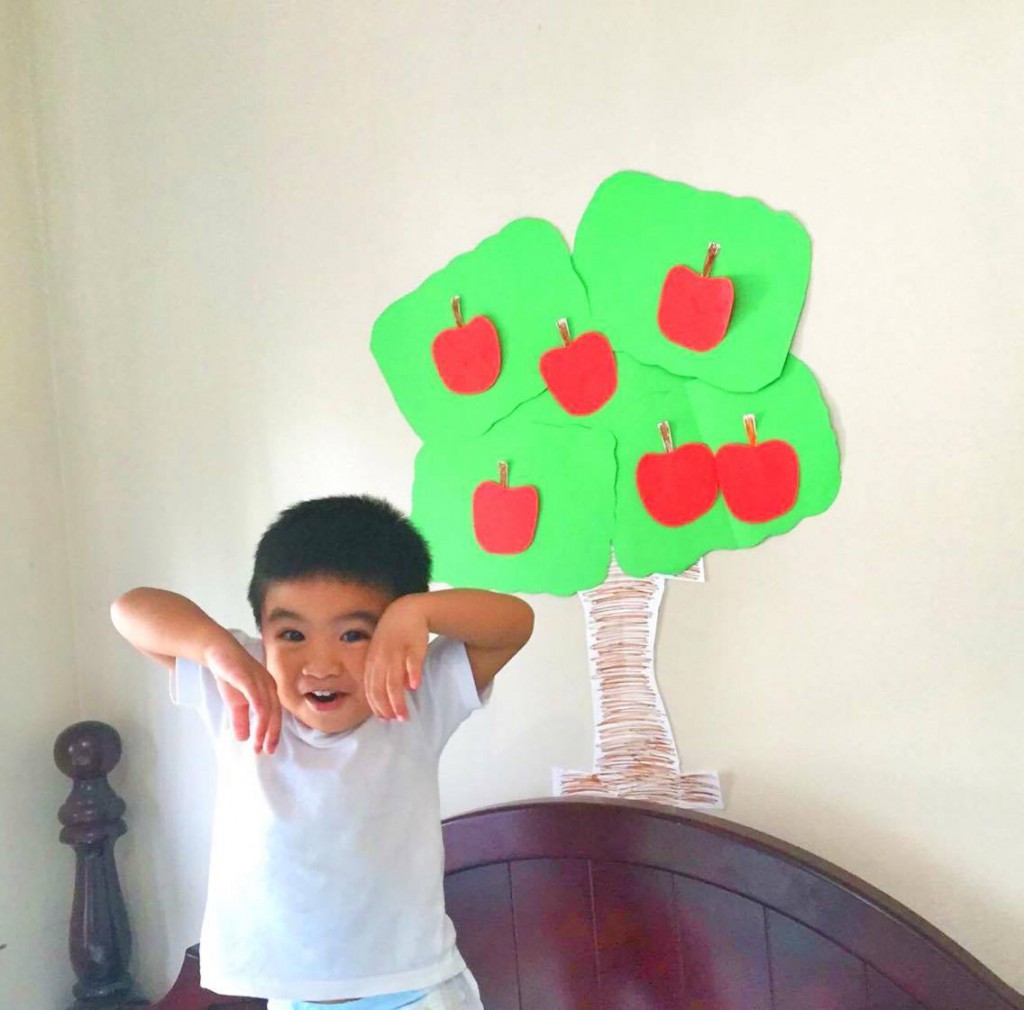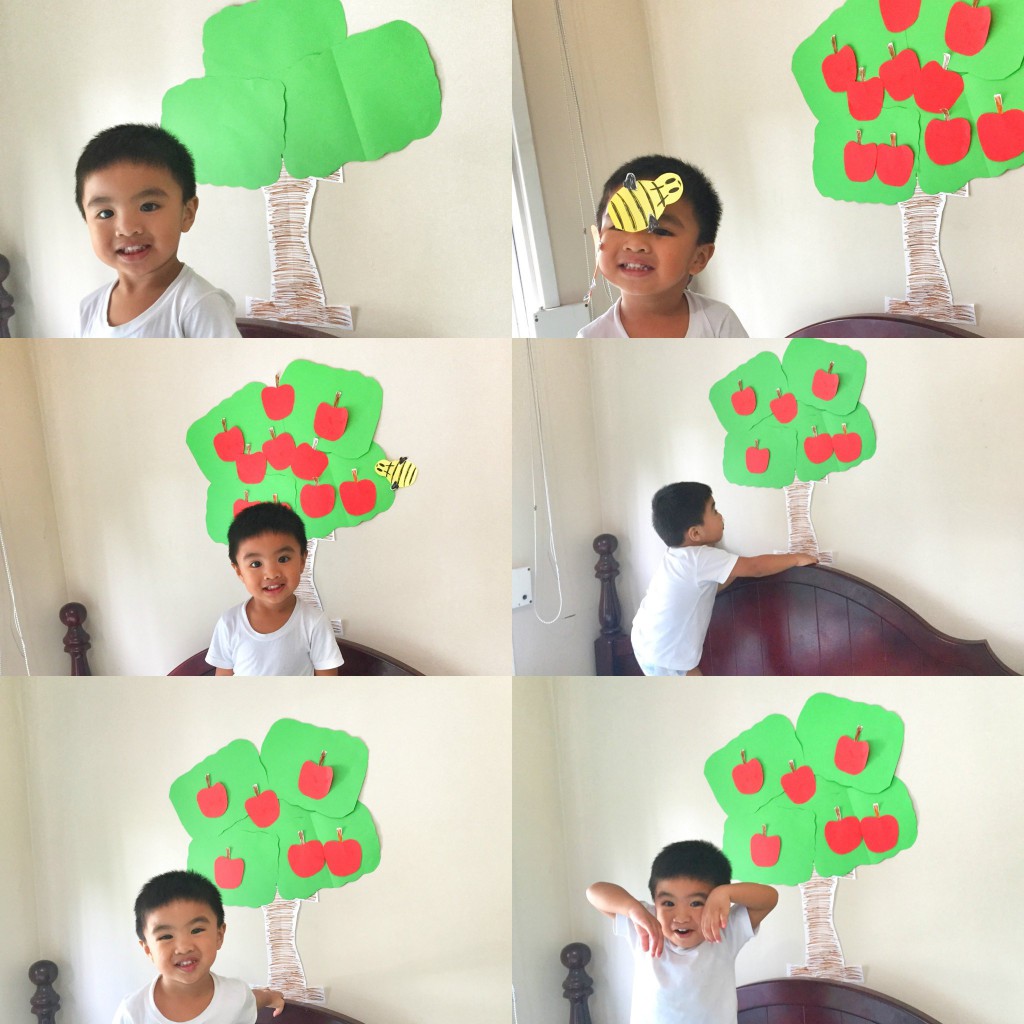 Please check out more of our A-Z activities. 🙂
Meanwhile, you may watch for our video for this activity.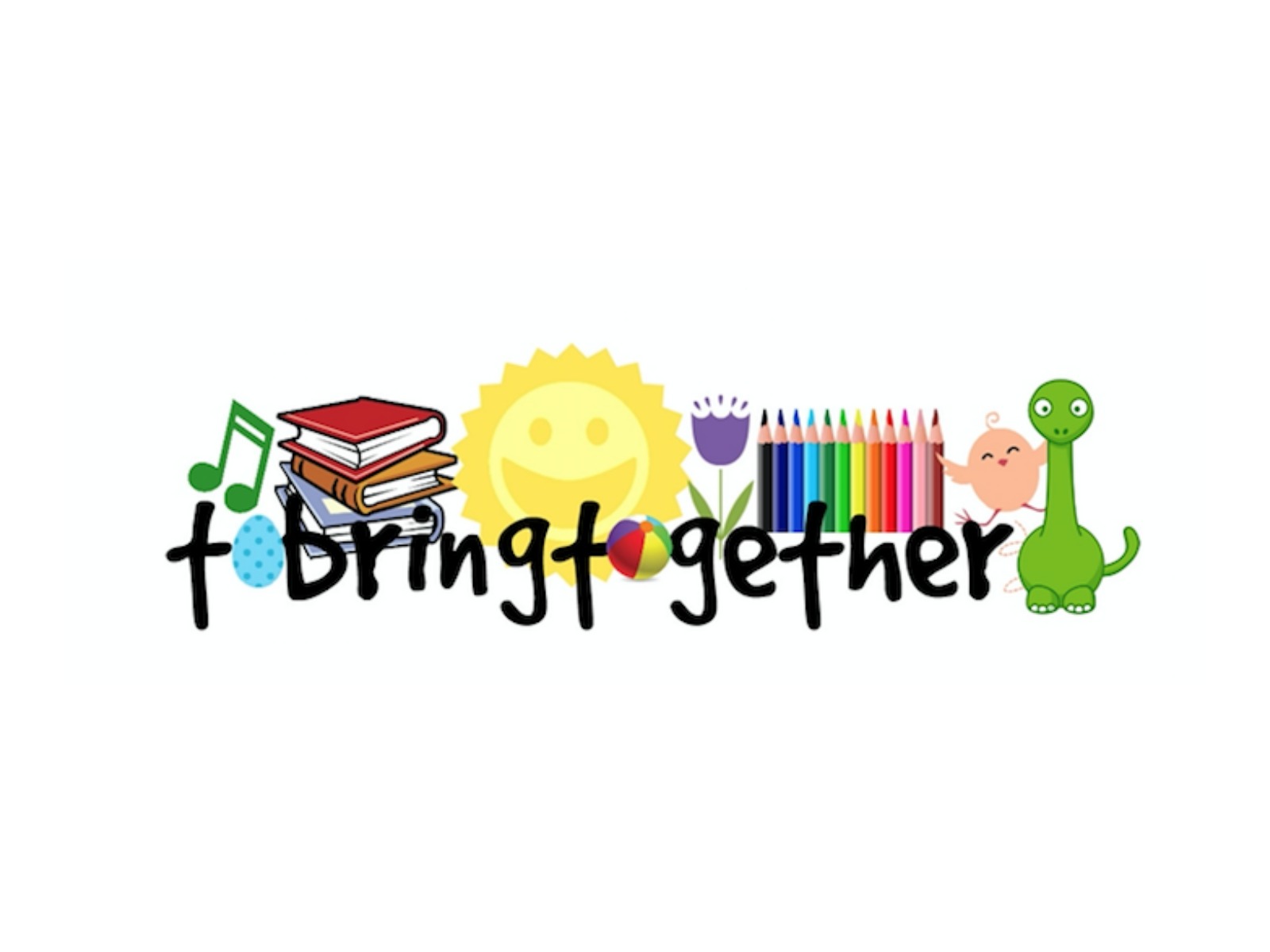 Back when we started this site last 2014, we just wanted to have an open site for Marshall's reference of our stories as family before we get older and forget all the important moments.
It was end of last year when it crossed my mind the concept of making videos with regards to Marshall's activities. And eventually I and Rod, came up to an idea of putting up a Youtube channel.
Well, it's Marshall's Youtube channel actually.
We are very pleased to the Lord for giving us this kind of blessing and we are habitually praying for His continuos guidance.
We made this not to gain likes, (or dislikes) but to share our routine and adventure besides the hustle and bustle of our daily lives.
This aims primarily to inspire parents as well as kids especially in this very techie world.
Suggestions and more ideas are very much welcome. We are a first time parents and are still on the process of recognising the significant activities that would benefit our son.
At the same time, making sure he's having the most enjoyable time with us, as family.
We can never bring back the past, but at least we know, we are sharing the best memories of his childhood.
After all, kids are gonna be kids and seeing them happy is the best feeling a parent can have.
Come and let's learn and have fun all together.