November 08, 2013
Yey! After 24 hours, we already went home! Glad that everything went well after your delivery. And here you are ready to go home! 🙂

But first, let's get some snap!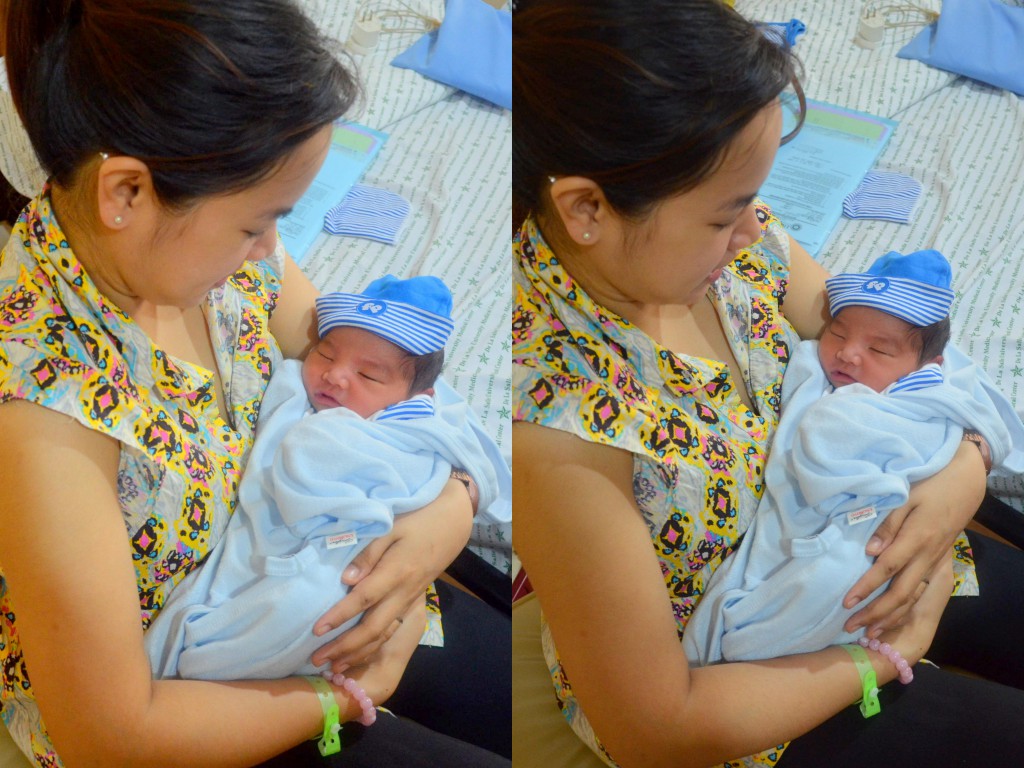 There you are wearing a very adorable baby clothes from Fisher-Price which was a gift from your Ninang Gerlyn. The cloth was soft and the color looks very cheerful 🙂
Nanay was super excited to hold you for the first time! 🙂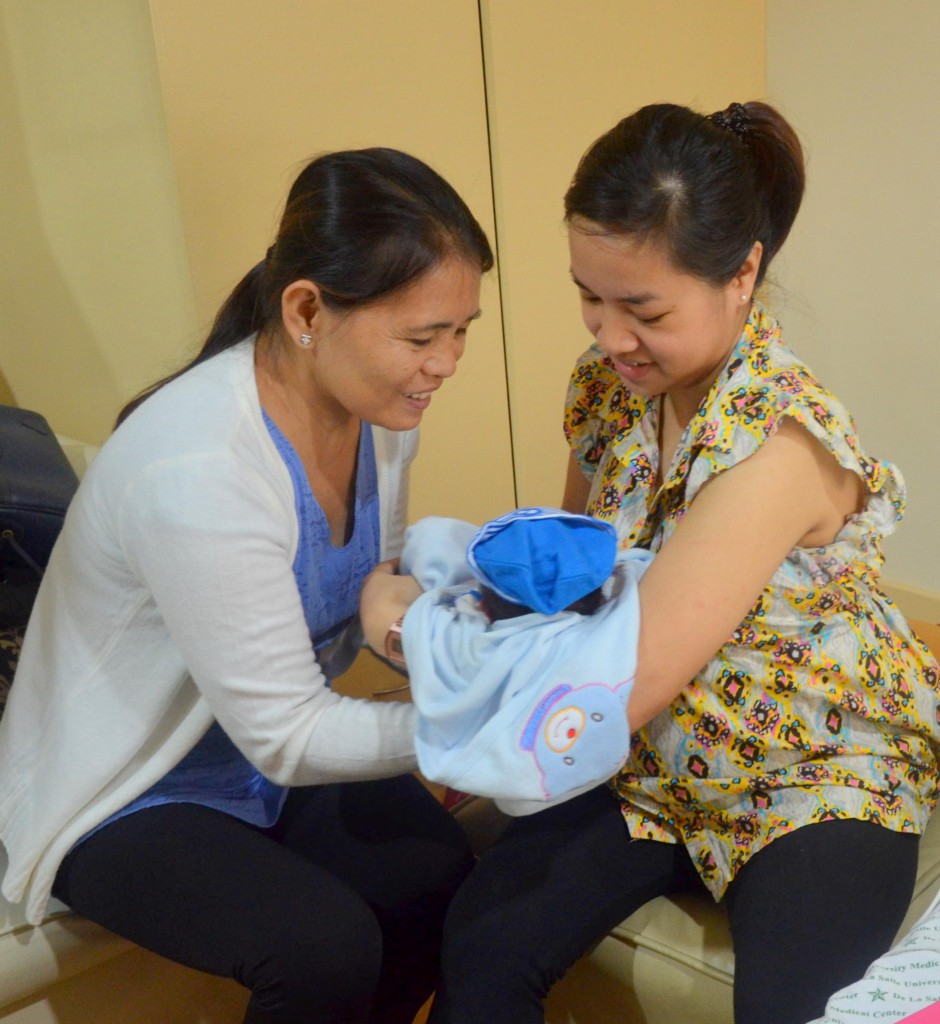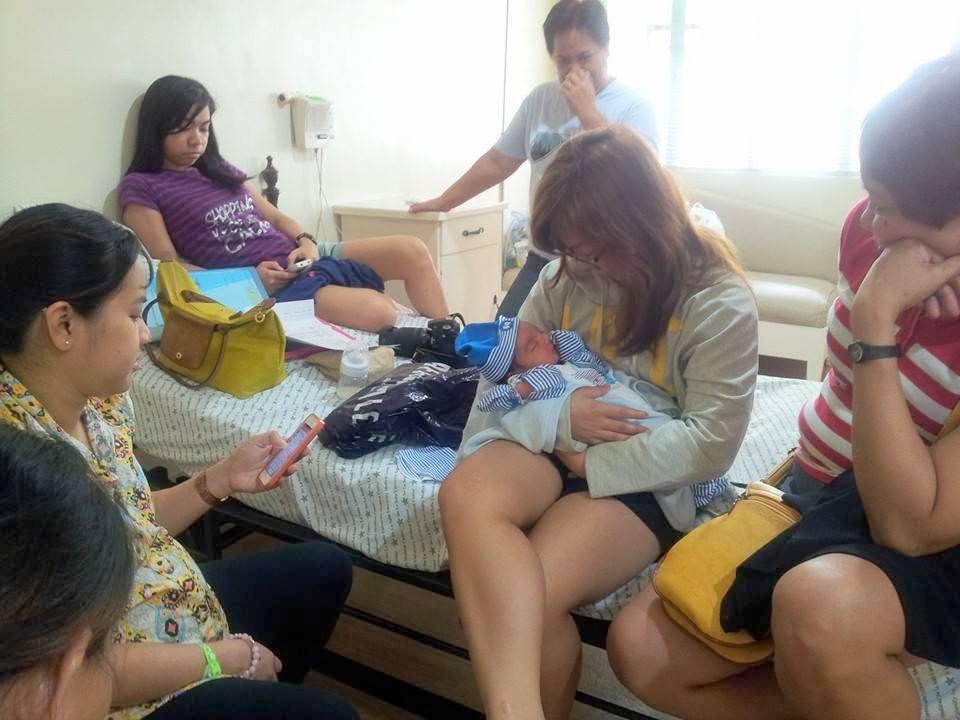 And Tita Tetet..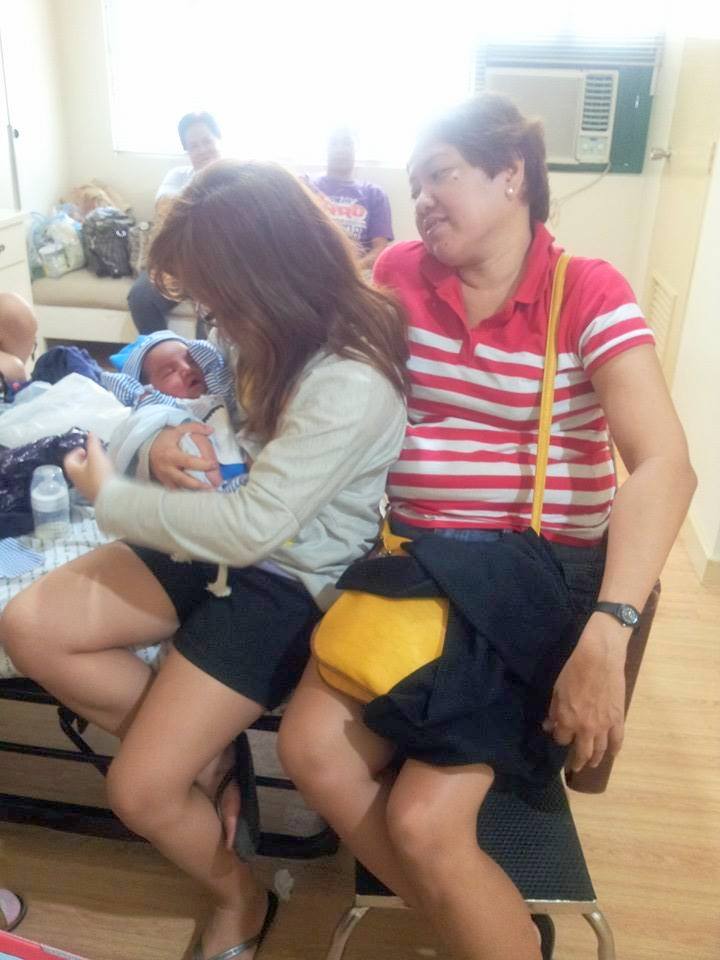 And Tita Leah too!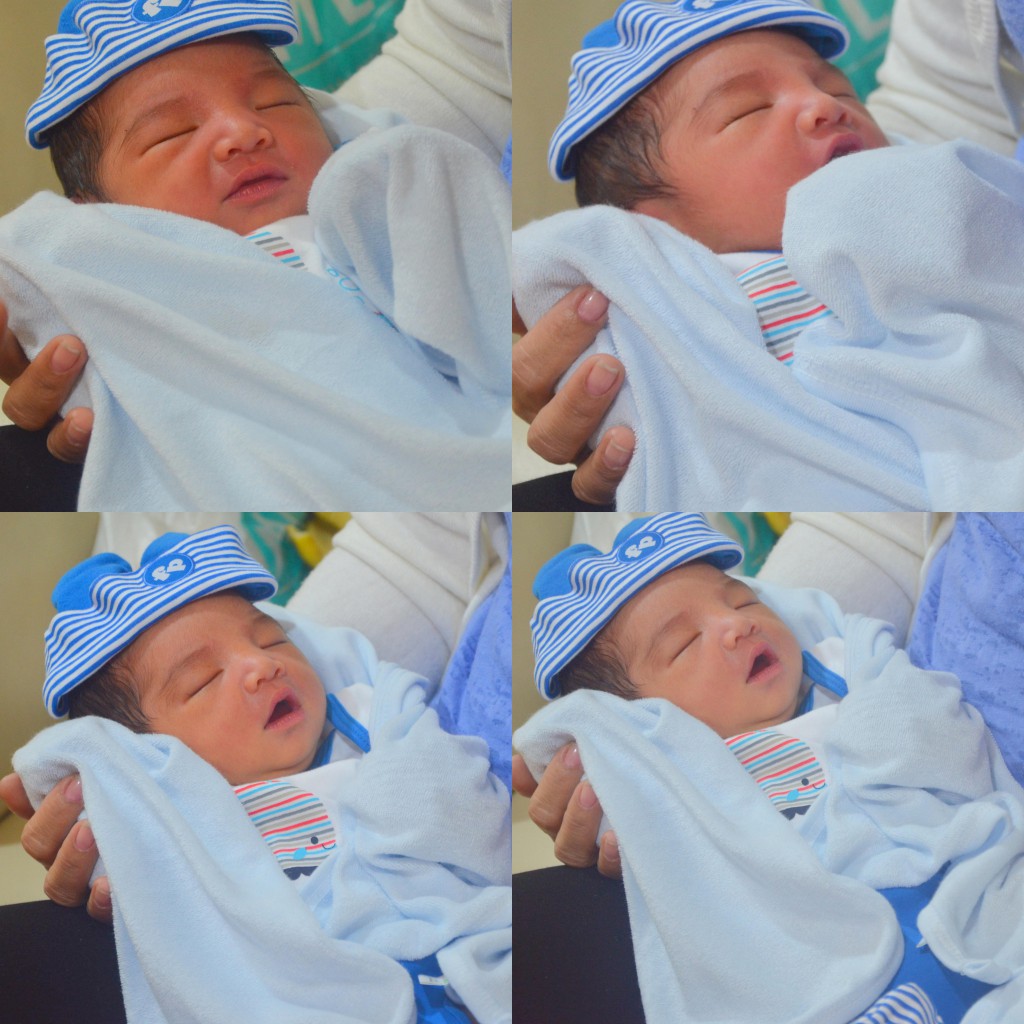 Everyone was just so happy to see you, Marshall! 🙂