May 21, 2016
It was unfortunate that we miss the Annual Open day of Fire and Rescueat our local fire station last May 20 this year. To be frank, I forgot to keep track of it. Silly mommy… hehe.. 
But anyway, we had the chance to participate in last year's open day. The event started with giving away souvenirs such as the fire patrol hat and red balloons indicating the Emergency Number which is 000.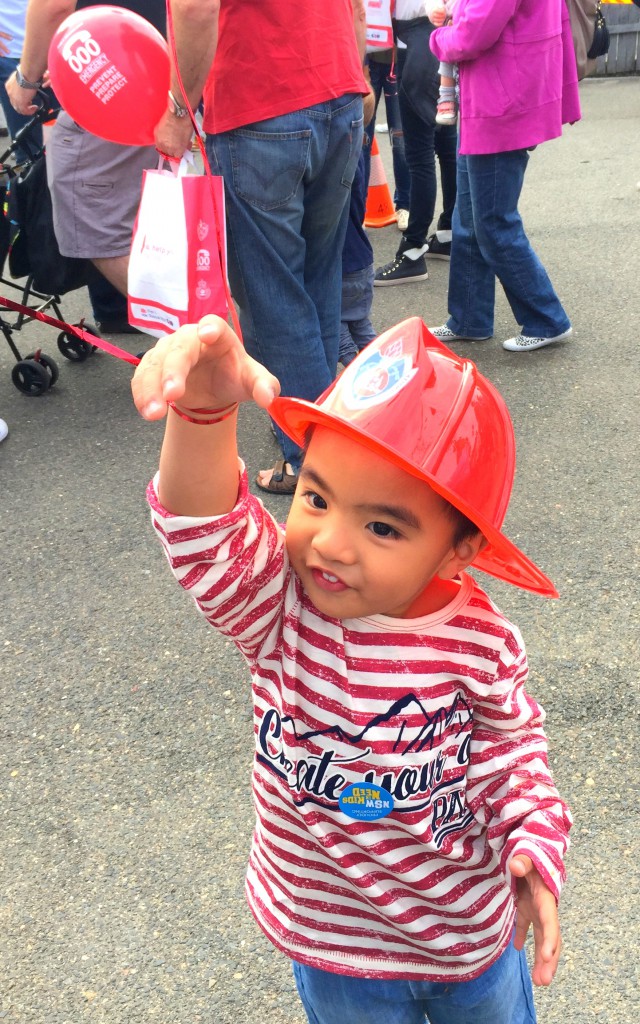 There was also a talk and demonstration from the firemen about fire safety at home.
Here's Marshall's photo seriously watching. hehe..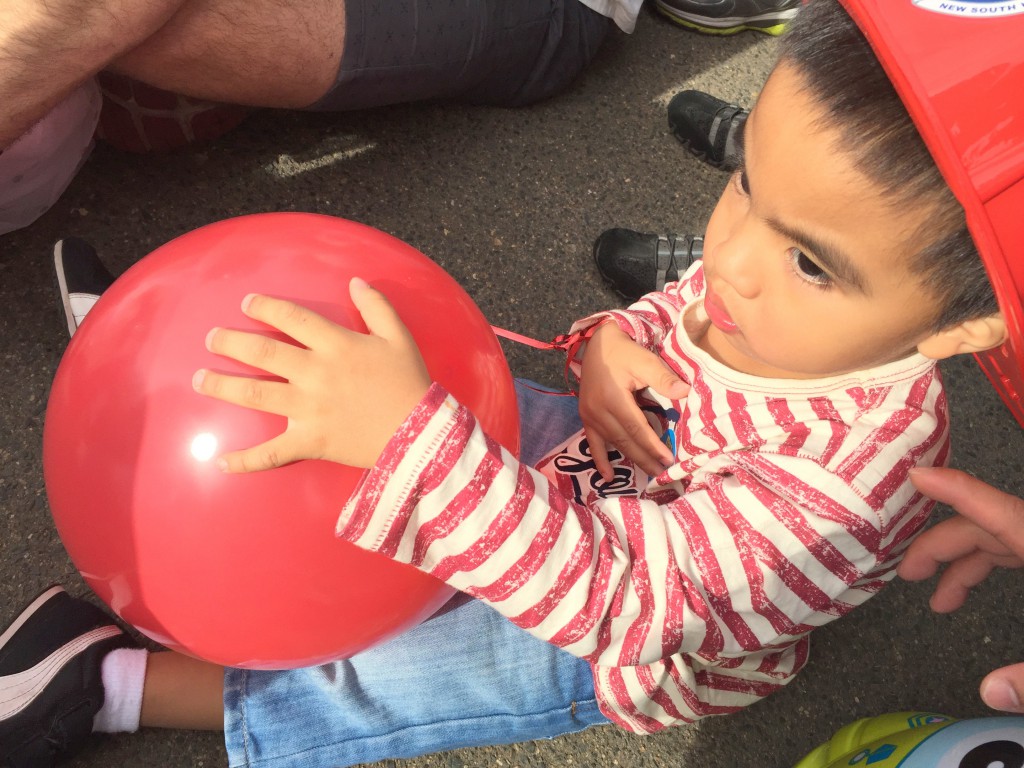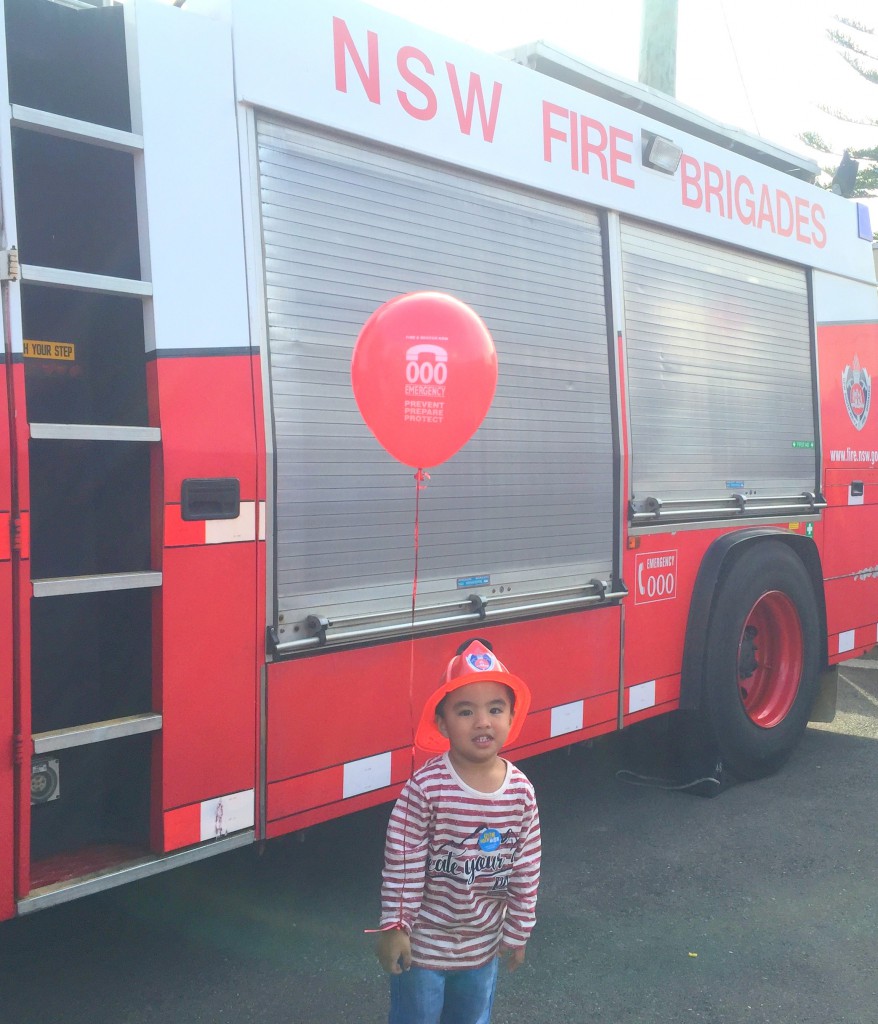 Children were allowed to get inside the fire truck which they use for fire and other emergencies.
The firefighters were very friendly and accommodating.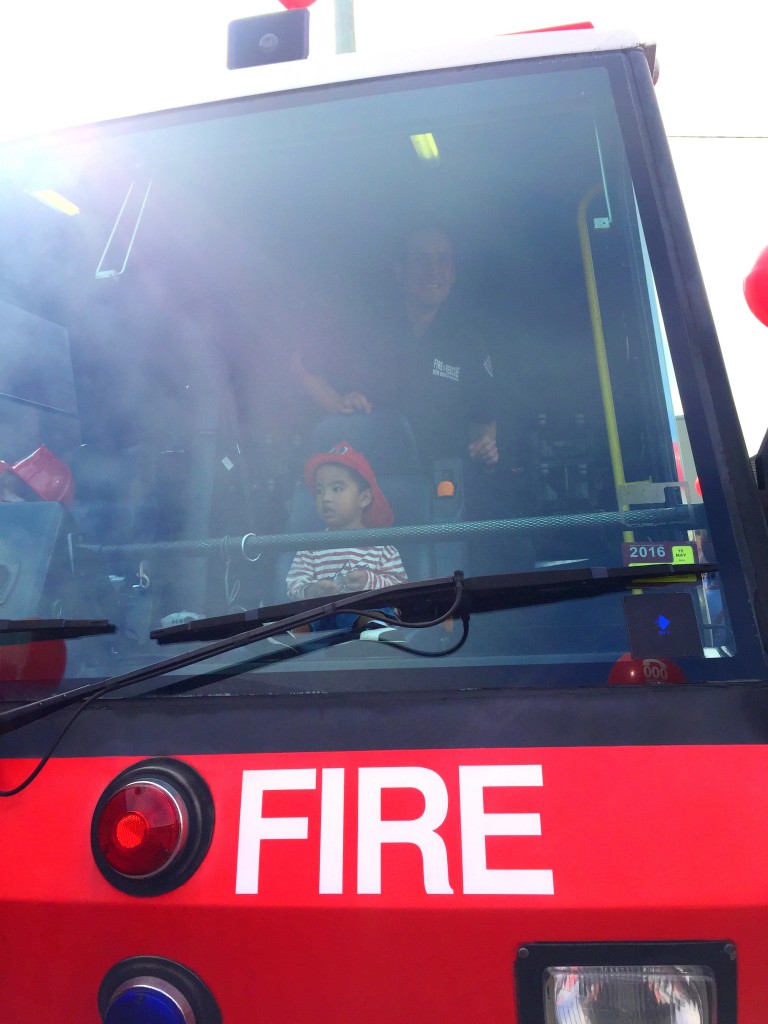 They also gave a chance to use and inspect some of the firefighter's equipment.
Children made themselves busy by chalk drawing.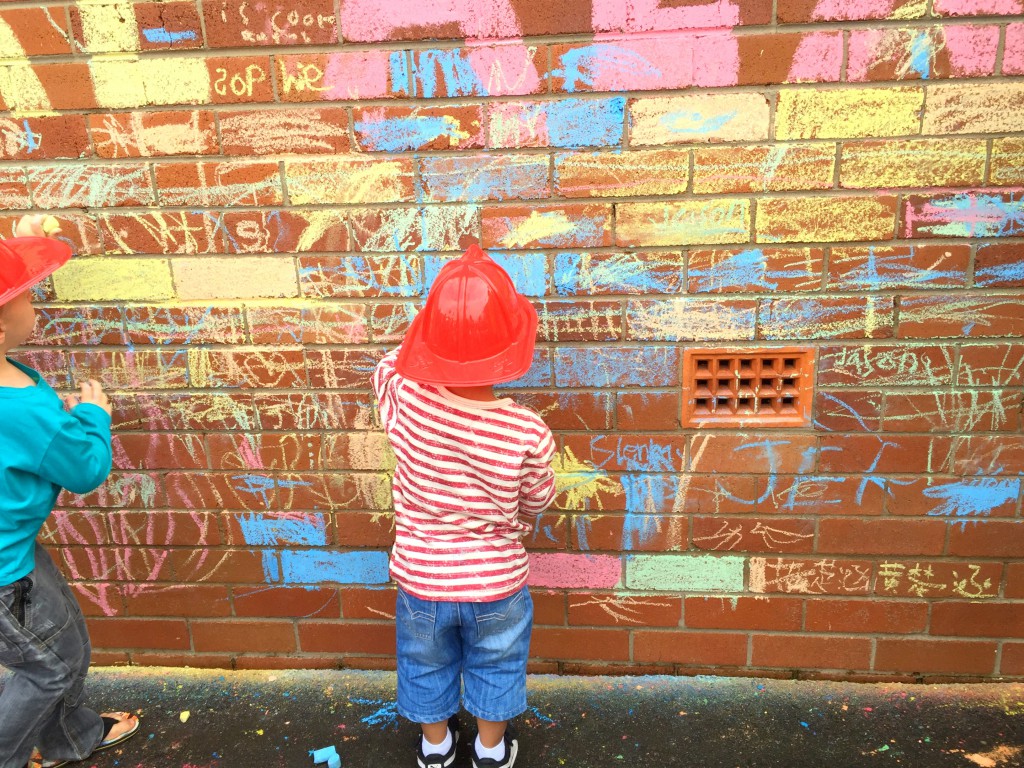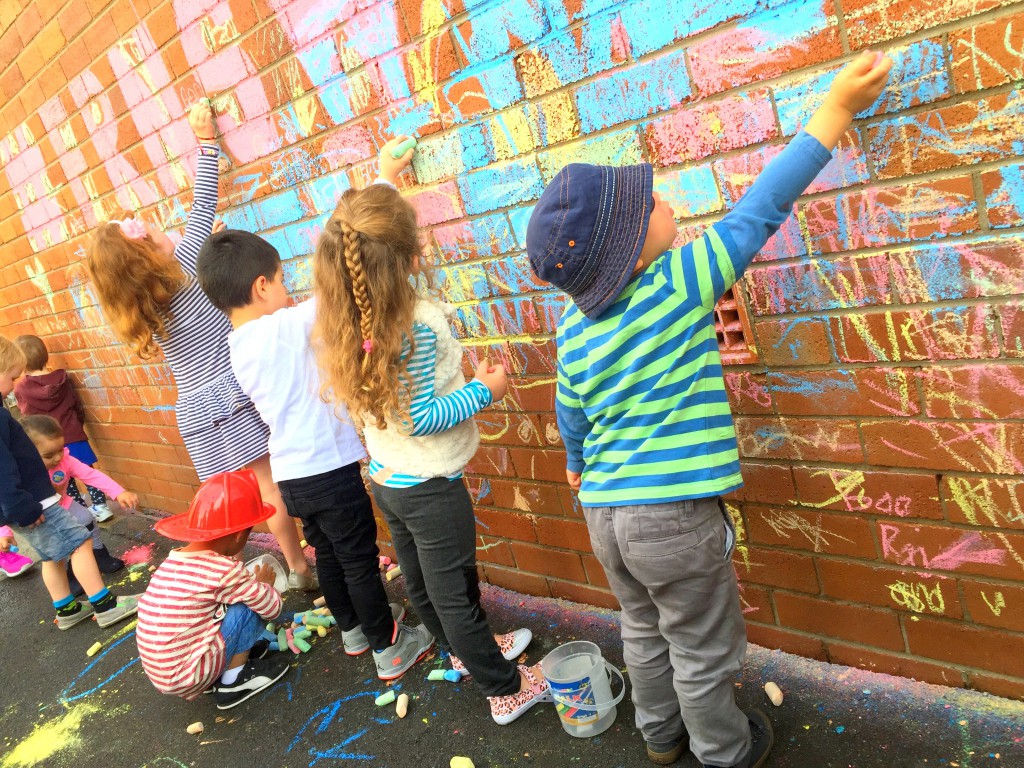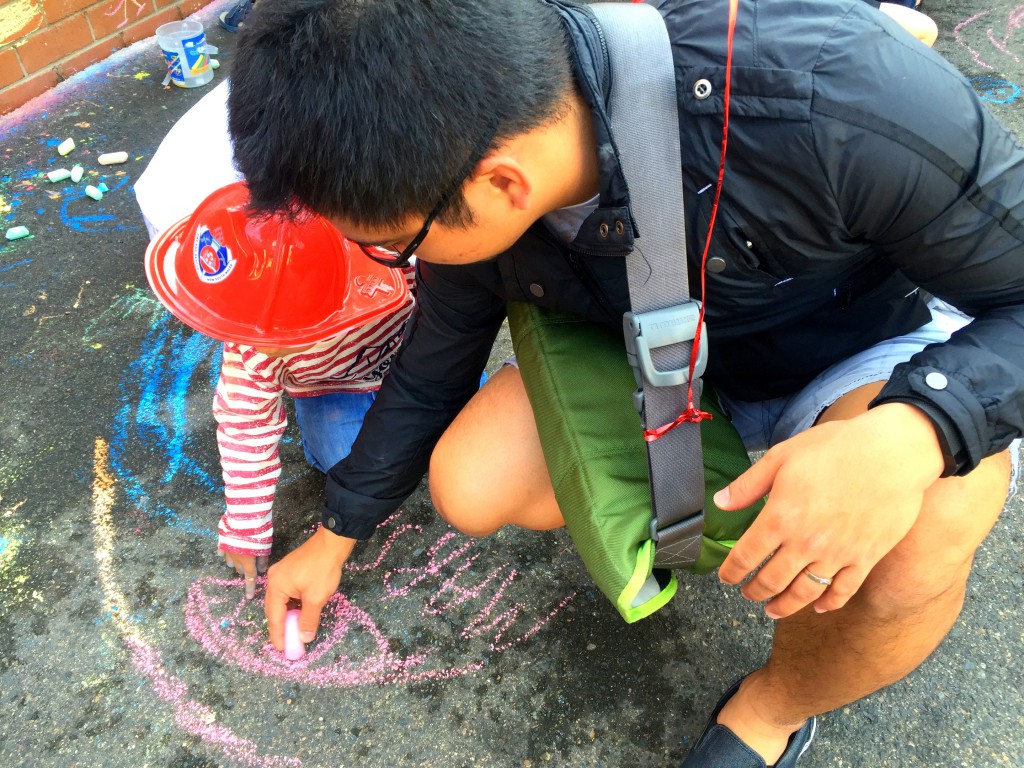 It was indeed a pleasant and informative day. 😉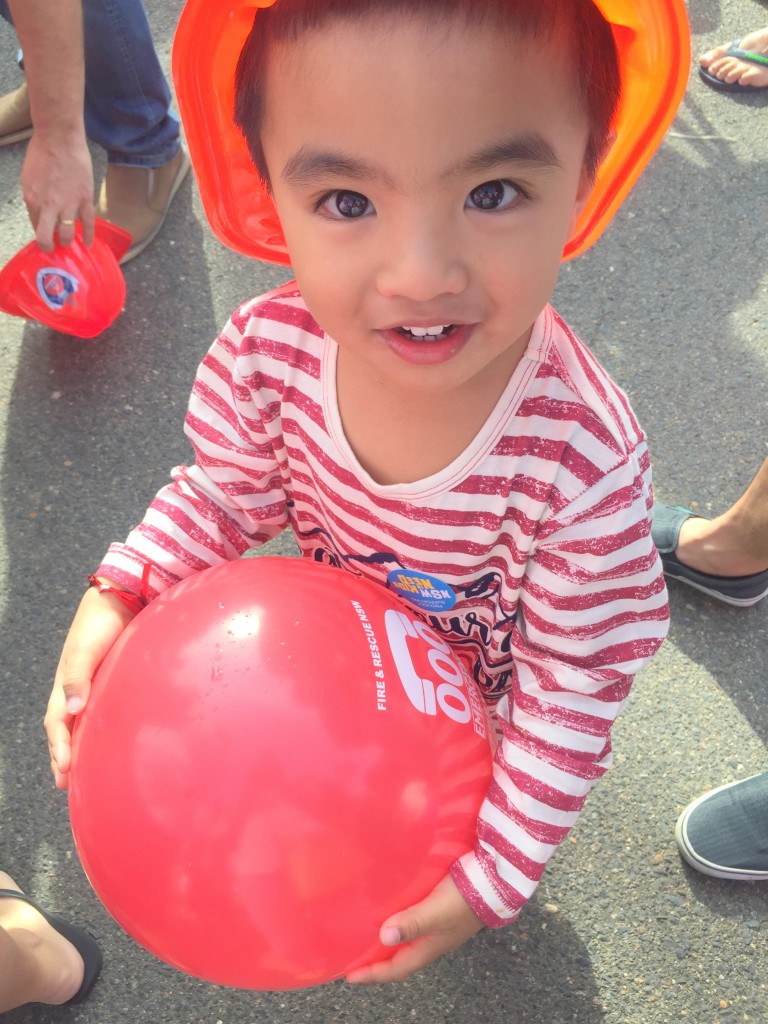 Check out our video 😉