May 15, 2014
Fisher's Farm
 Papa Mat arranged this event. Ama and I frequently come home to the Philippines just for few days only and he just wants us to have a simple get together.
The place is located nearby our house in Dasmariñas. I actually celebrated my 18th birthday on this resort. I cannot remember the resort's rate but you can check out for more info here.
Anyway, there you are, all geared up for your first swim! 🙂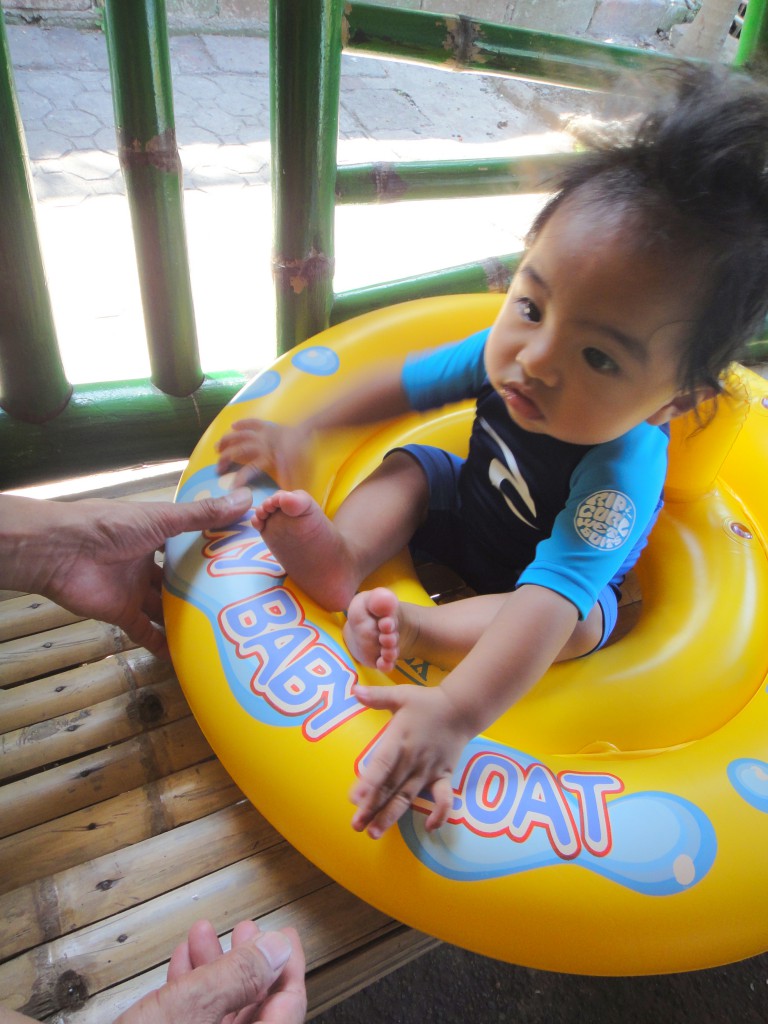 You were quite scared at first..
 But dad was there to hold and assist you.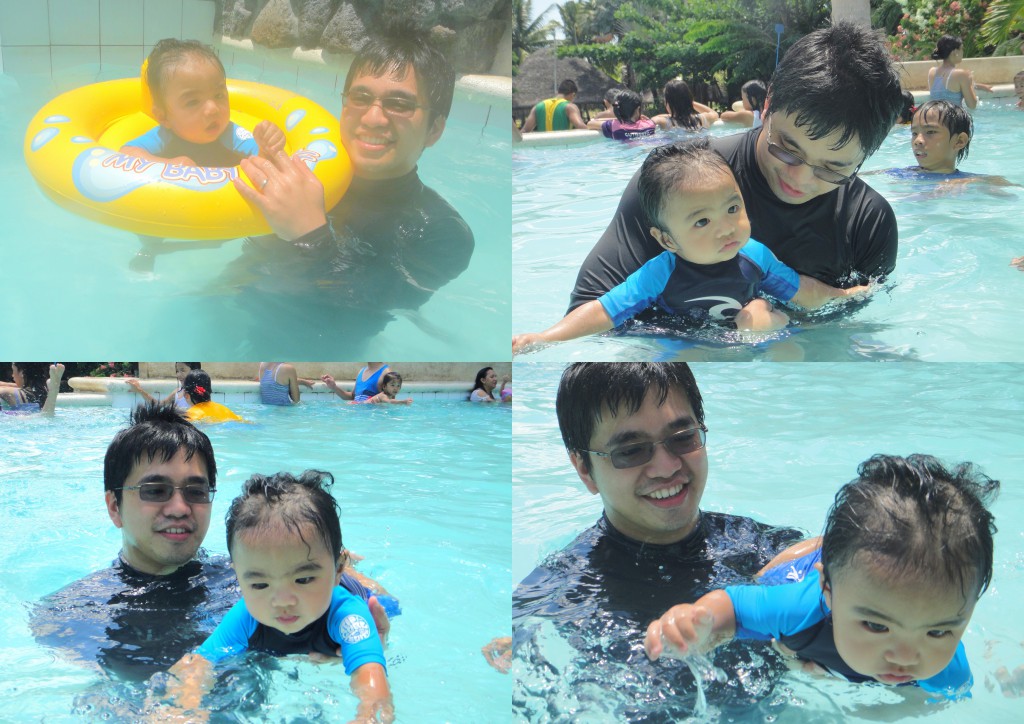 With a little help from us, you got used to the water.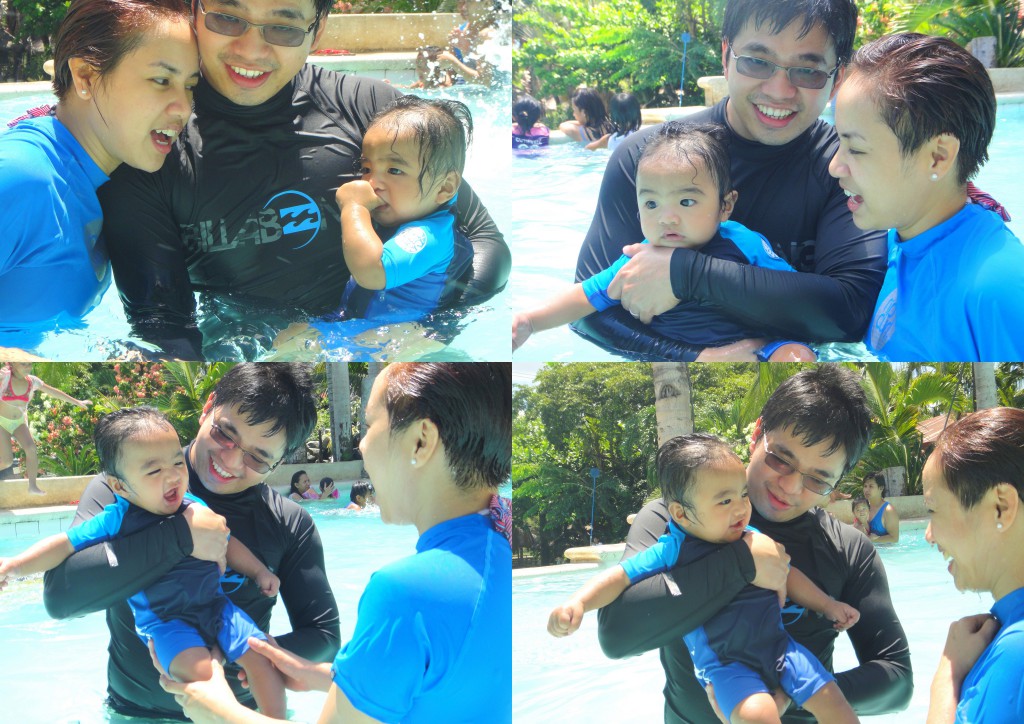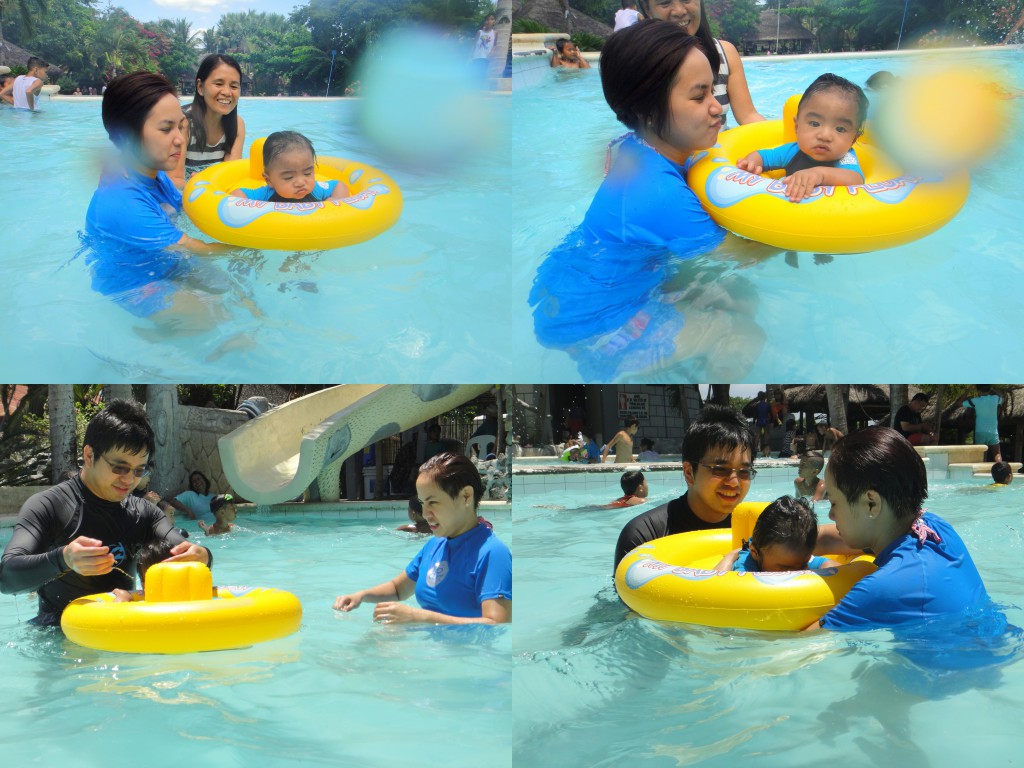 and finally, you enjoyed it.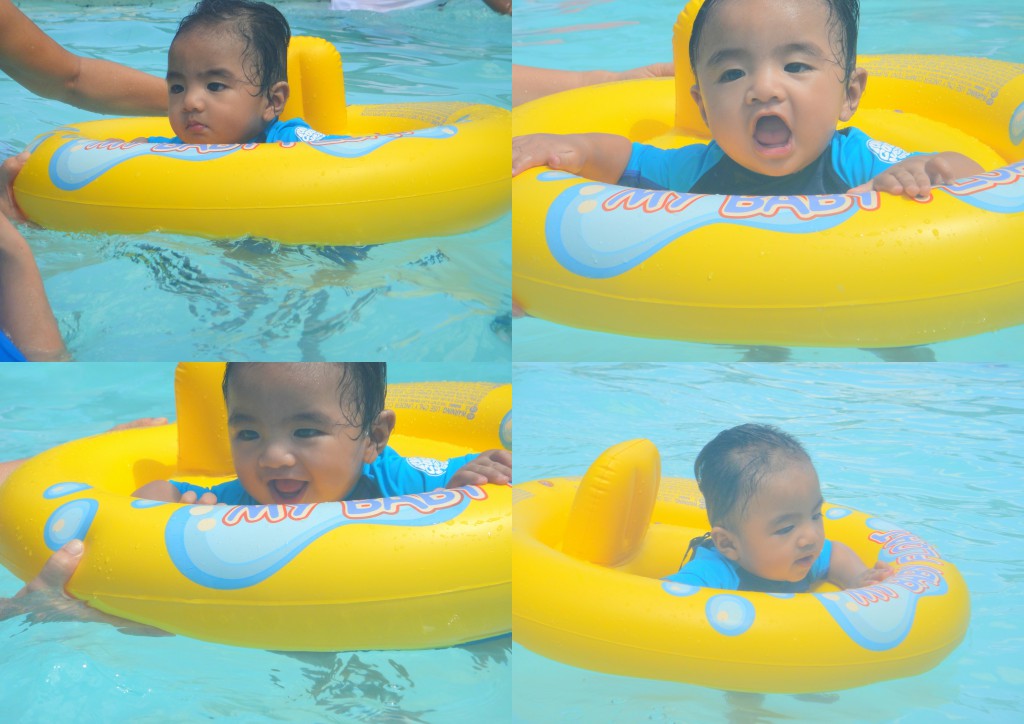 It's not only you who had fun but Nanay as well.
 and of course, Papa!
Tita Tetet was unable to come. Mama stayed on the cottage to look after our things. And where's Tatay? Hmmm.. Maybe he's eating! 🙂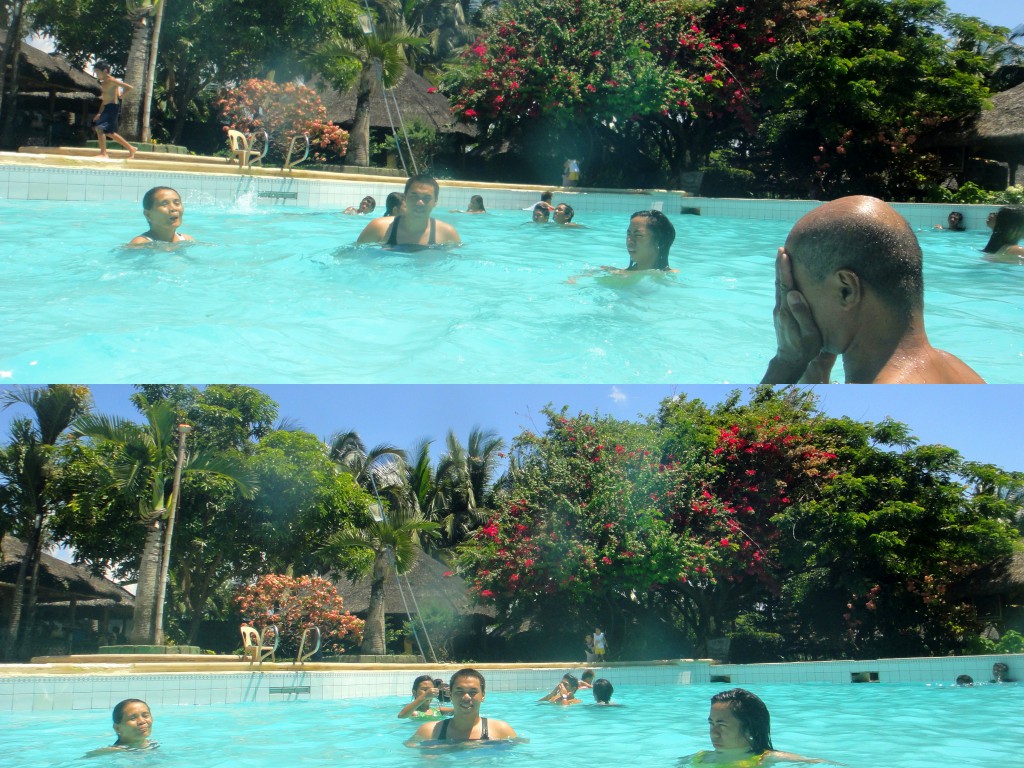 And the rest of us enjoyed!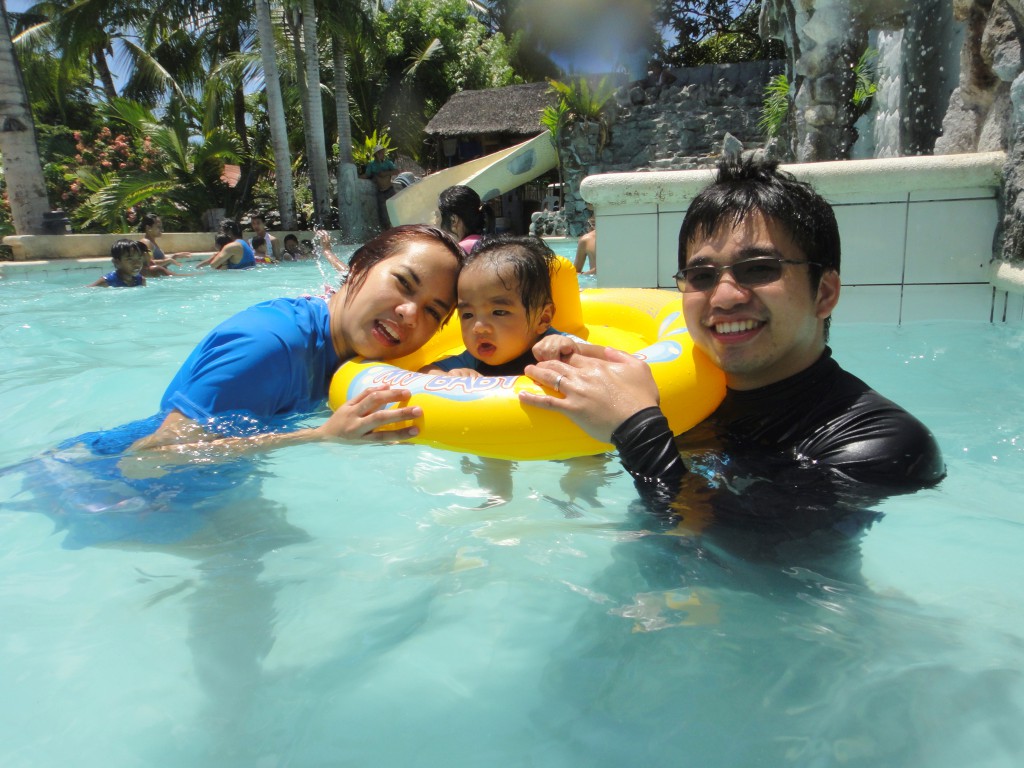 If you're tired of swimming check out "Skates HQ" to learn more about online and hockey skates.