FEB 18, 2014
Manila to Singapore
We were very excited because it was our first flight together as family, aside from our first flight during my pregnancy.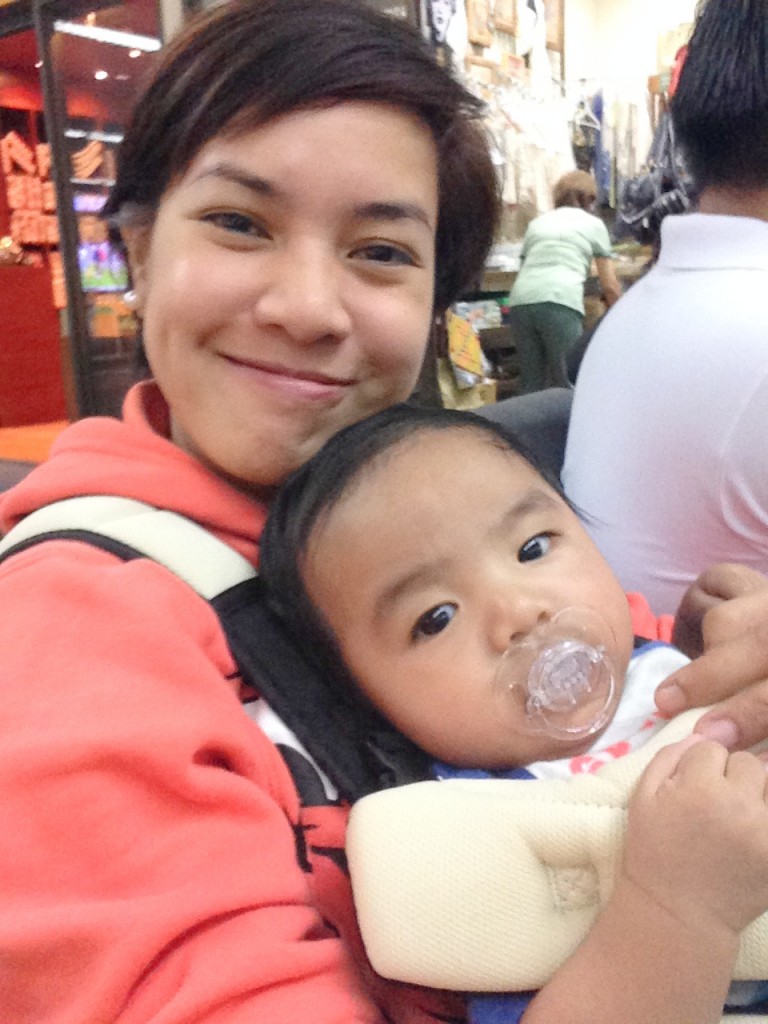 You were very well-behaved that you almost slept the whole flight.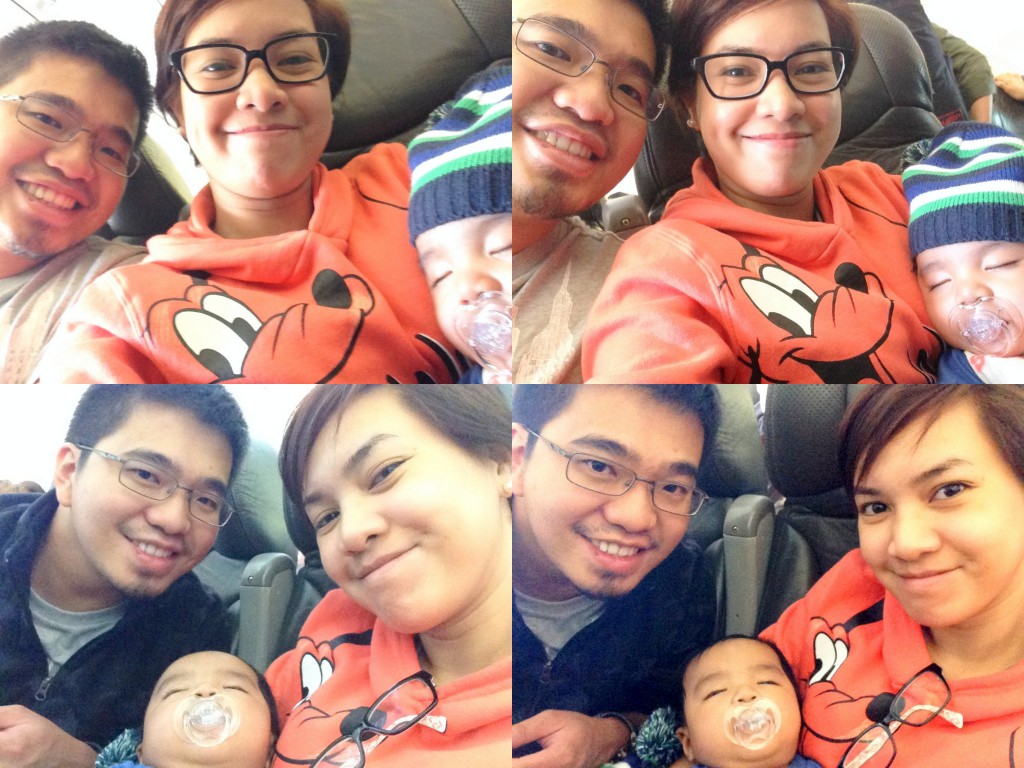 Mama and Tita Belbel were with us. It was Mama's first flight as well. 🙂
Thank God, we arrived safely.