September 09, 2013
Of course your parents are very frugal, so again, we decided to celebrate our baby shower.. where? at home. 🙂
It was just a simple yet fun celebration. We decorated the house. We cooked some foods. Some of our friends and colleagues were there to celebrate your upcoming arrival.
Yey! It's a boy! Those are DIY decors and made use of mom's stuff toys for additional design.

DIY souvenirs: These are Hershey's chocolates which we just covered the other letters with pen marker and left the letters "HE" just to reveal that it's a boy!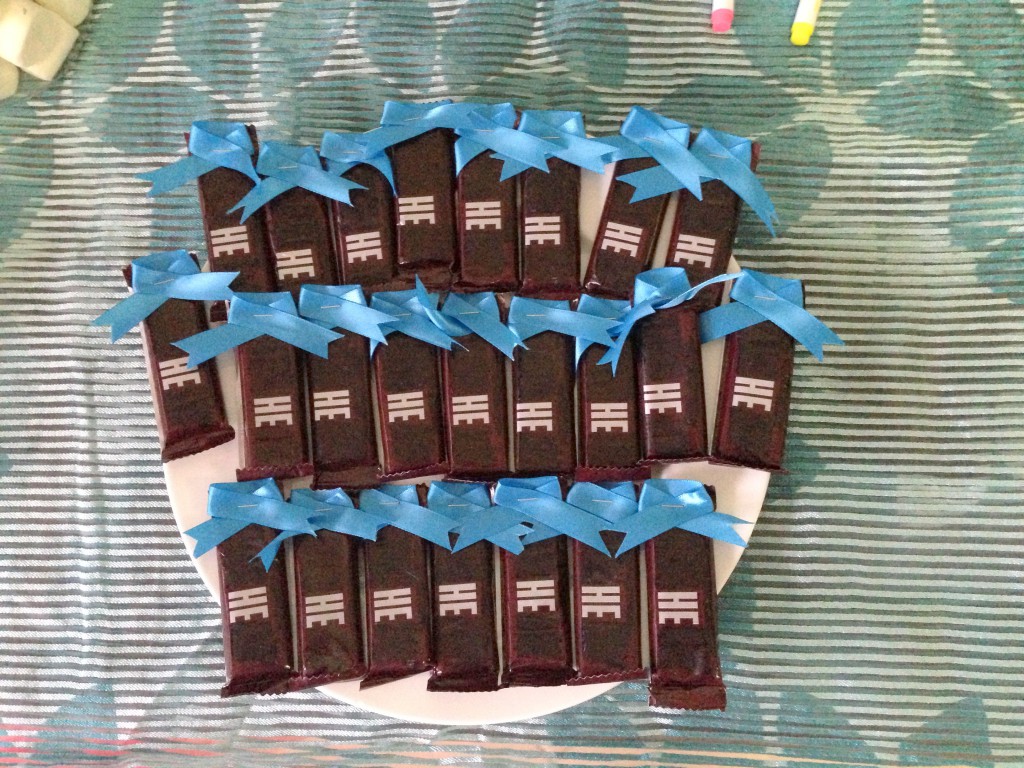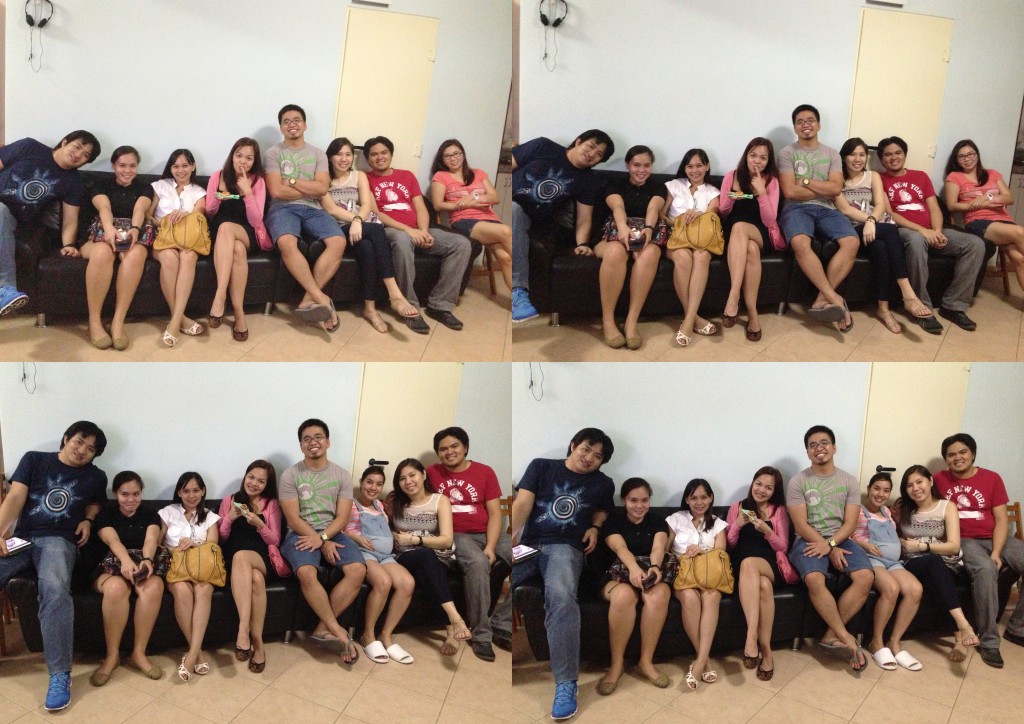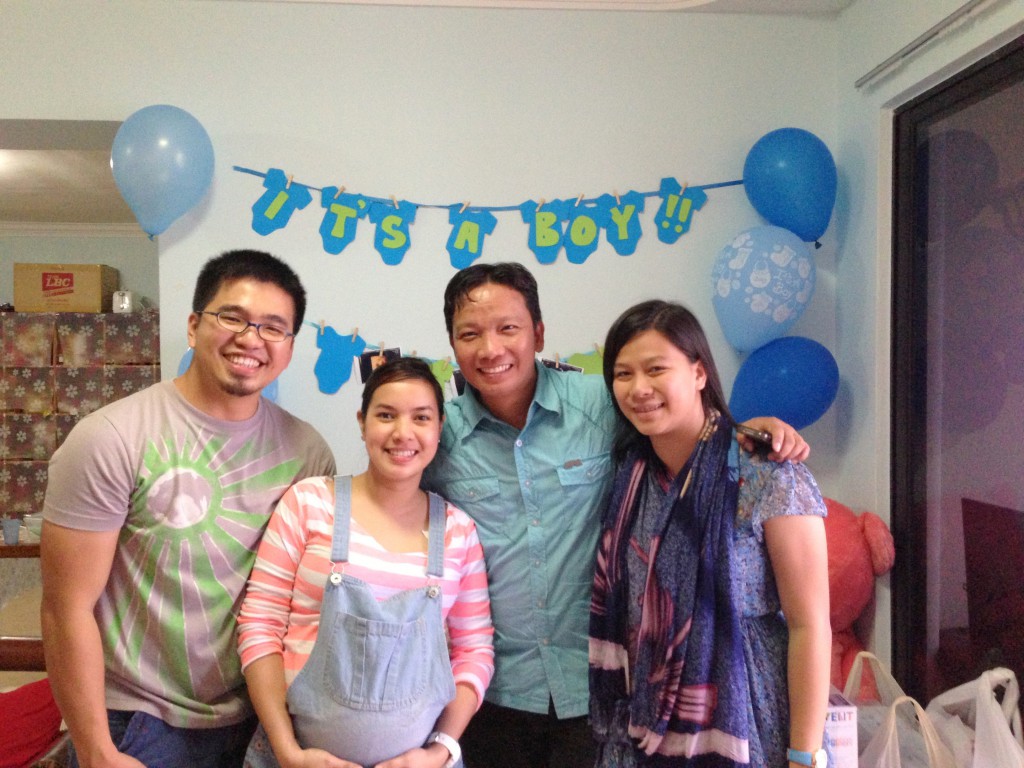 We printed out some "wishes for baby" forms for our friends to fill out.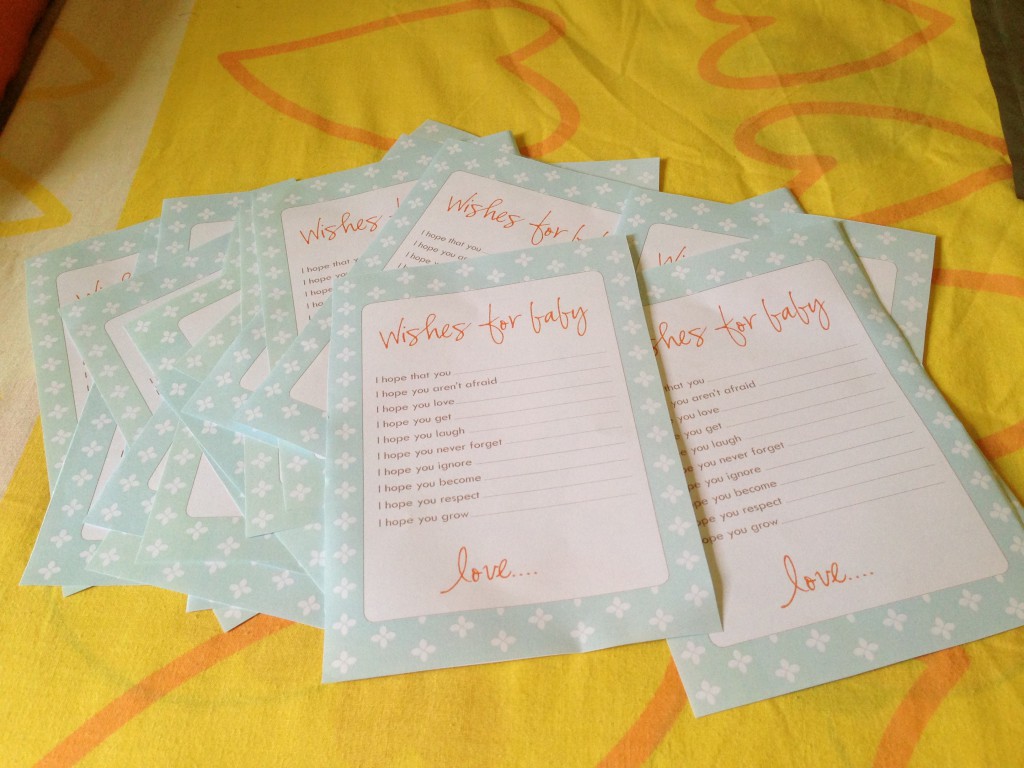 This was a board for suggested names. Because at this moment, we haven't finalized your name yet. haha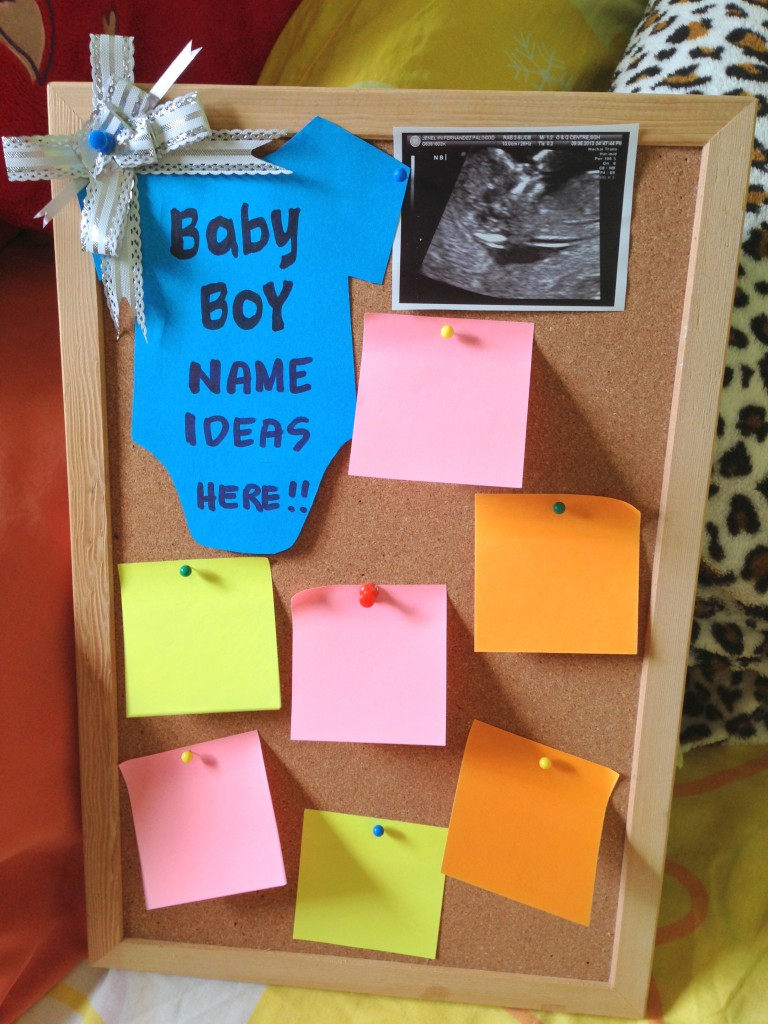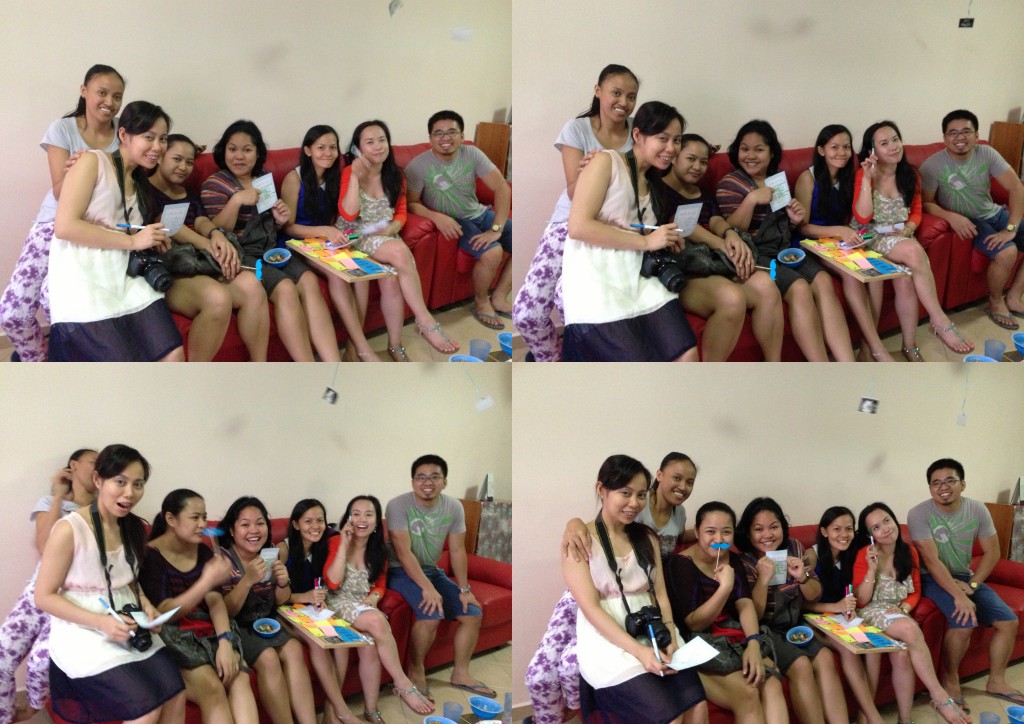 And everyone was so busy and having fun filling up the forms and thinking of names for you. hehehe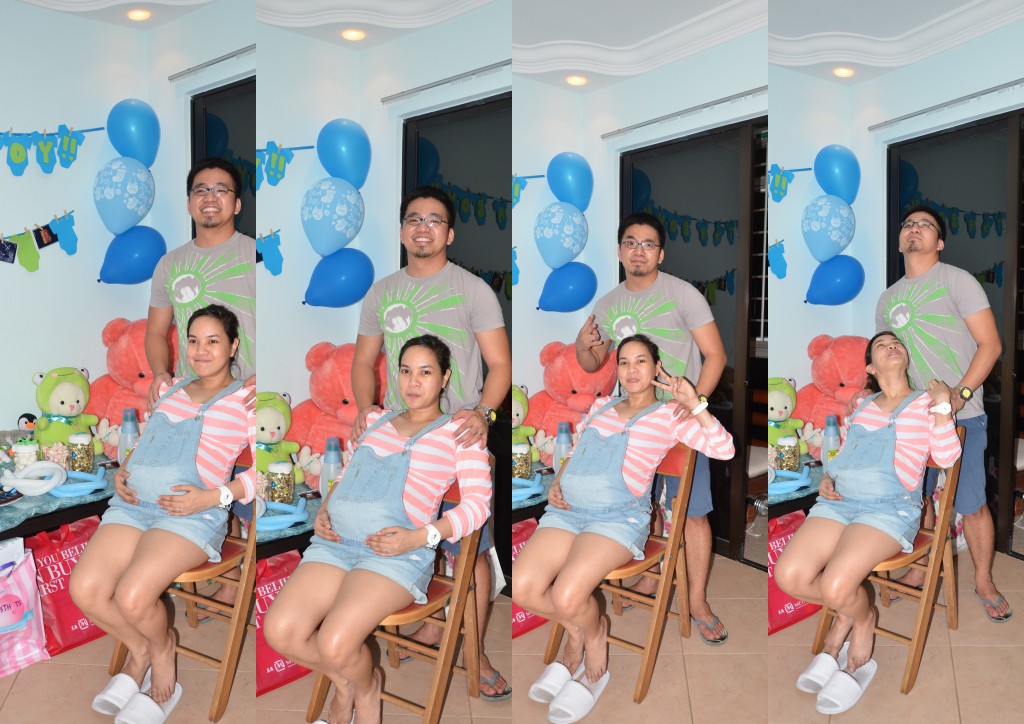 These were some of the names suggested for you. Unfortunately, none of them got it right! hehe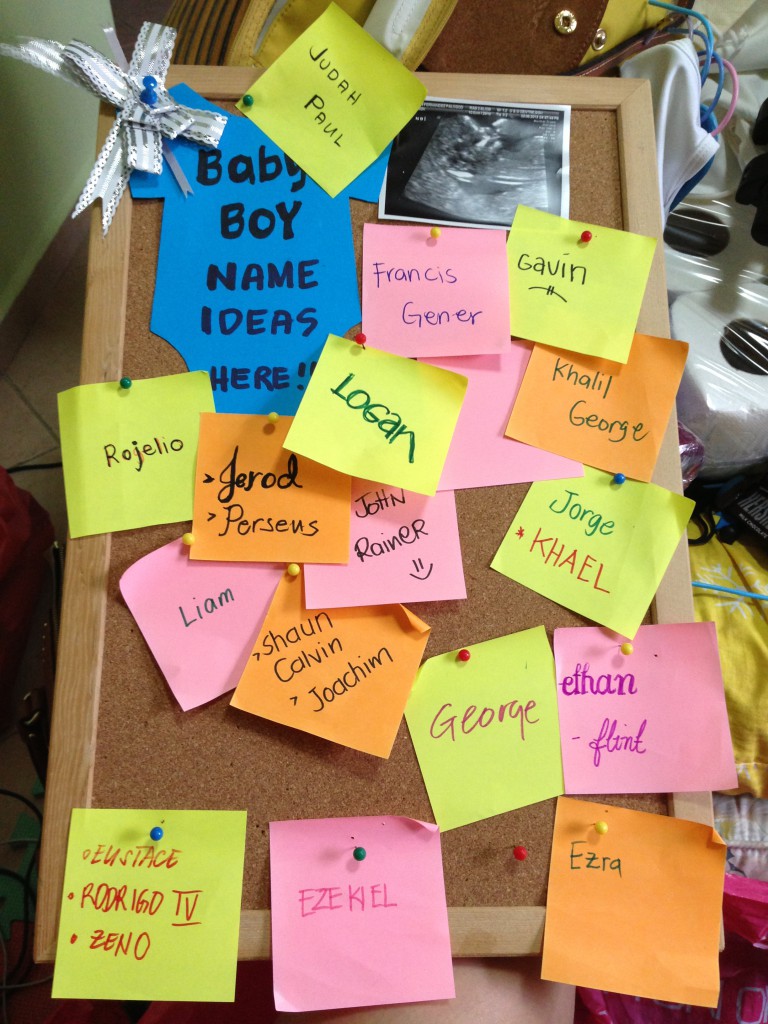 We had a lot of gifts, and of course, mostly baby items 😉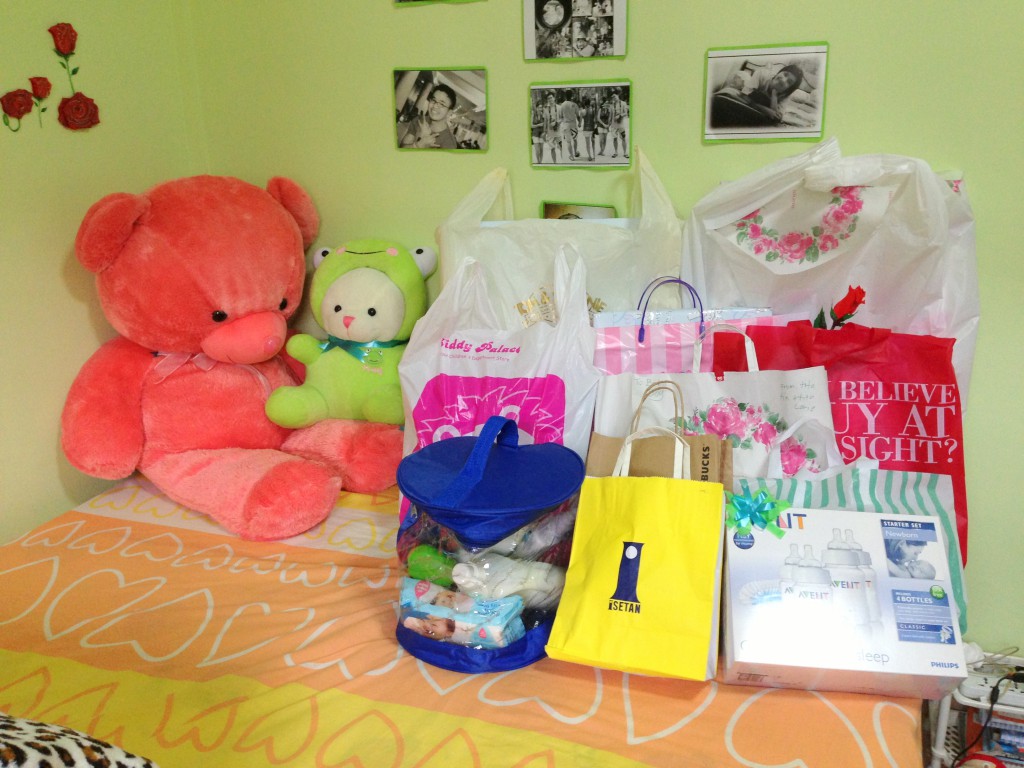 There were baby clothes (from Fisher Price)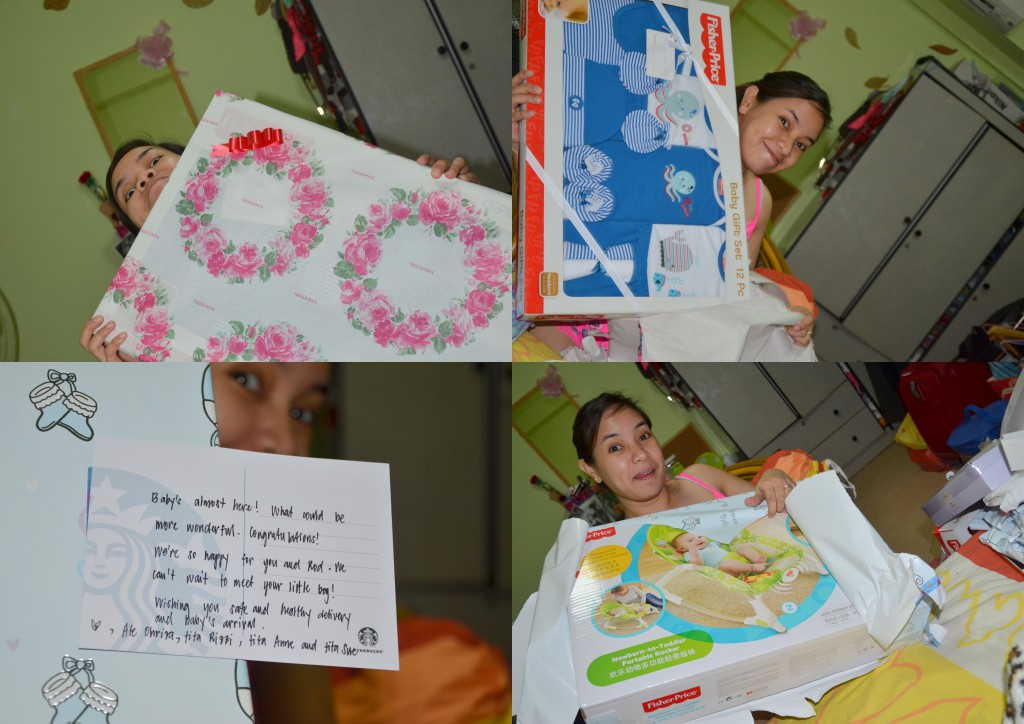 Some more baby clothes…
Baby towel,
Complete set of baby skin products from J&J.
And of course baby bottle from AVENT.
Baby clothes again, baby shoes…
Baby rocking chair..! Wow! We were very thankful for all these gifts!
You may also check Kokopax for more baby shower gift ideas. 😉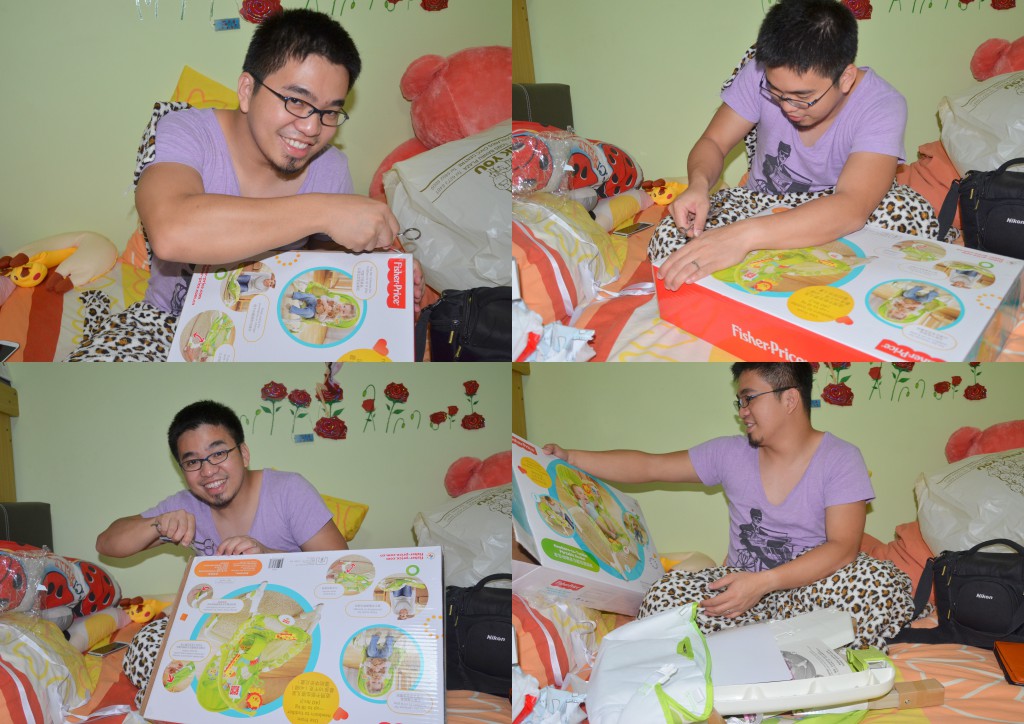 And these were the wishes for you…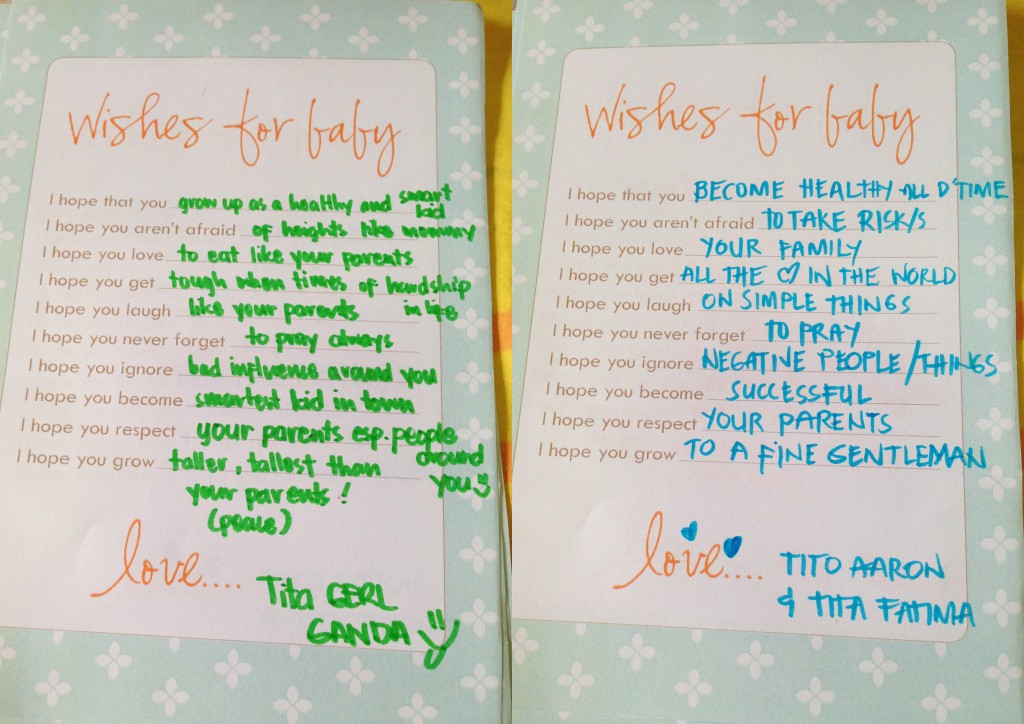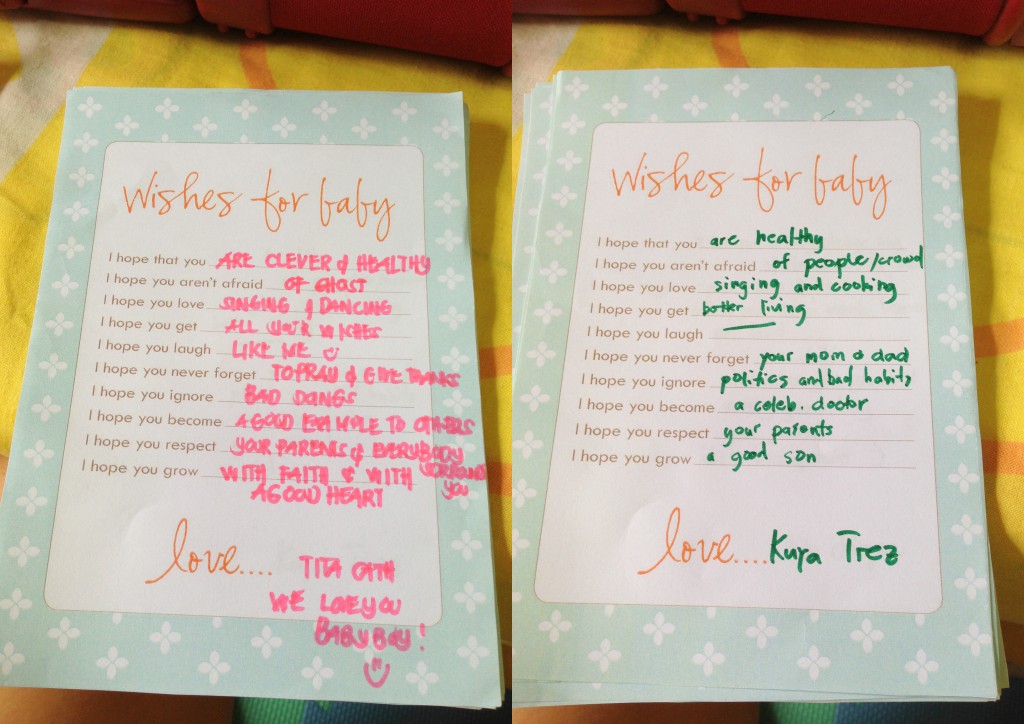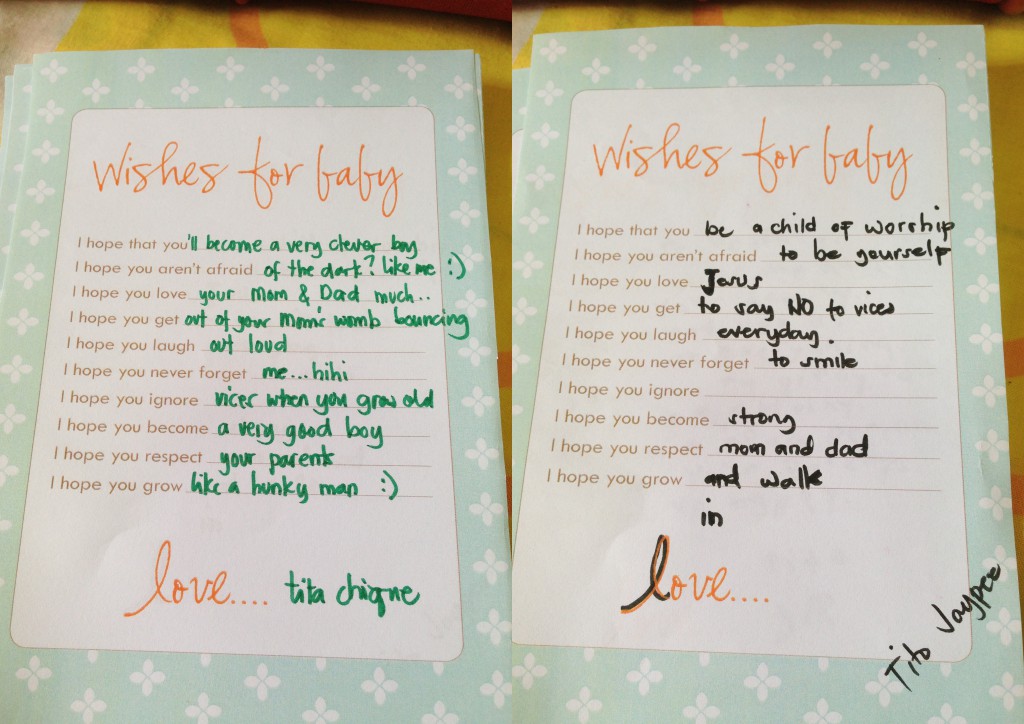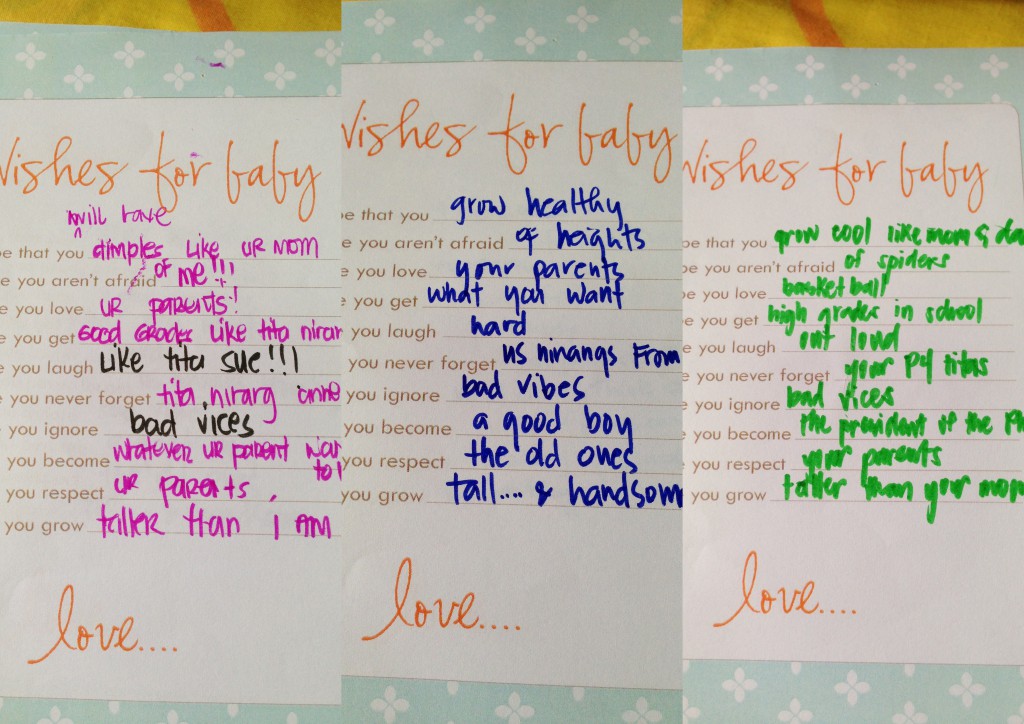 Dada and I enjoyed this celebration and we feel so blessed for all the love and support from our dear friends. 😉