For the 2nd time around, you came back here in Singapore, and this time with Nanay Celsa and Tatay Bert.
No special celebration this time but we were just happy and contented you were here with us.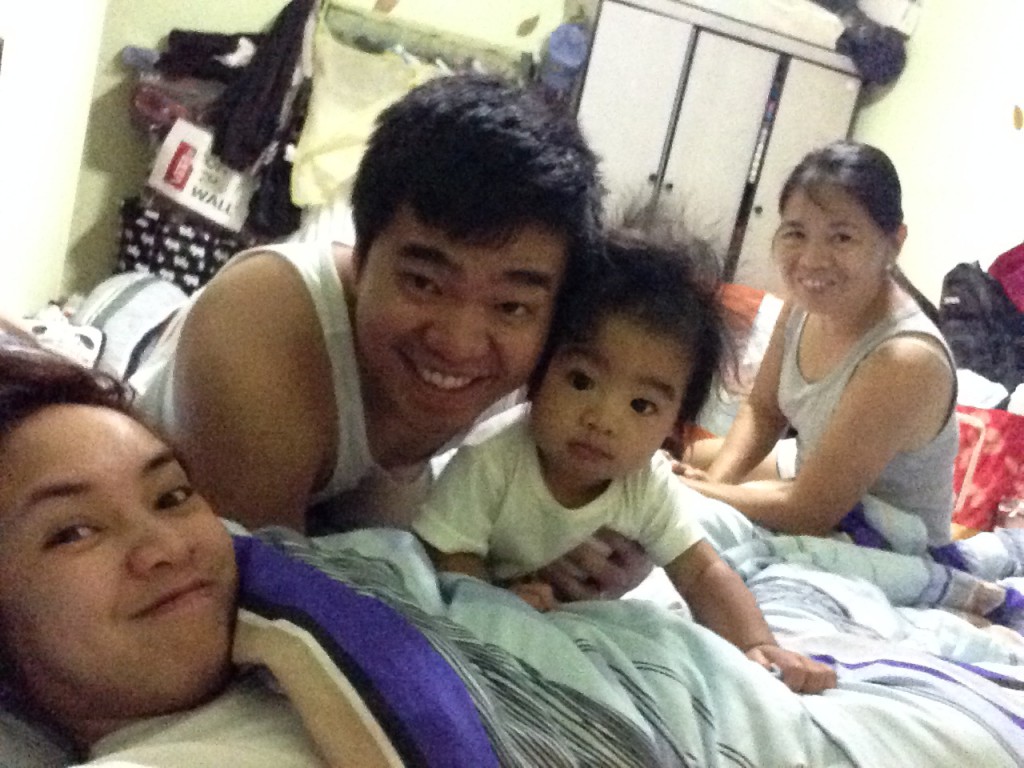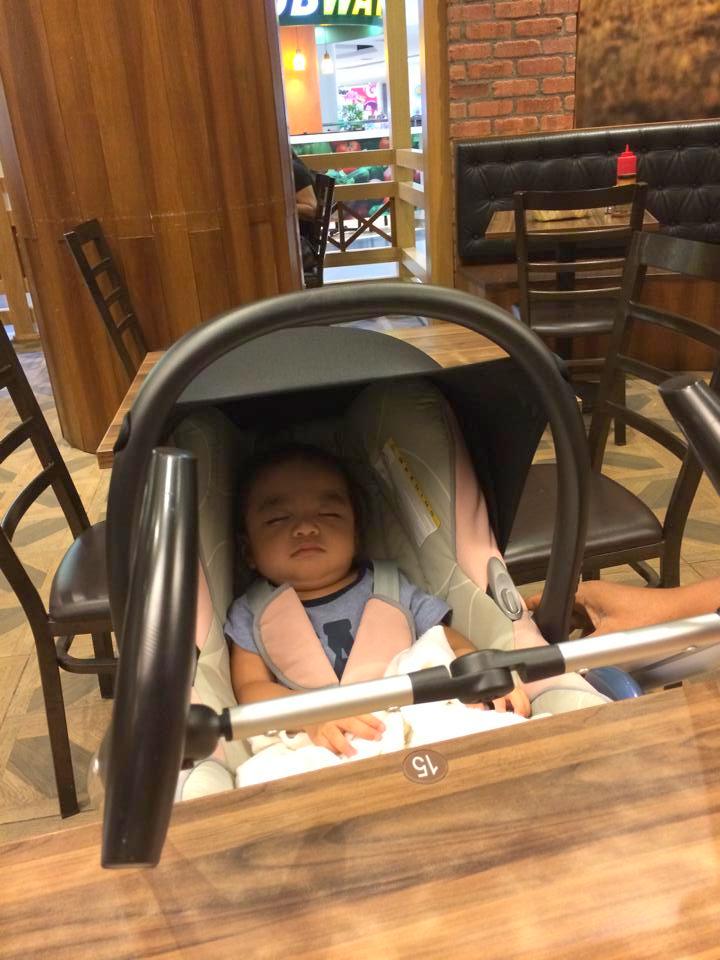 You were on top of this gift from your Ninong Carlos and Tita Ampy.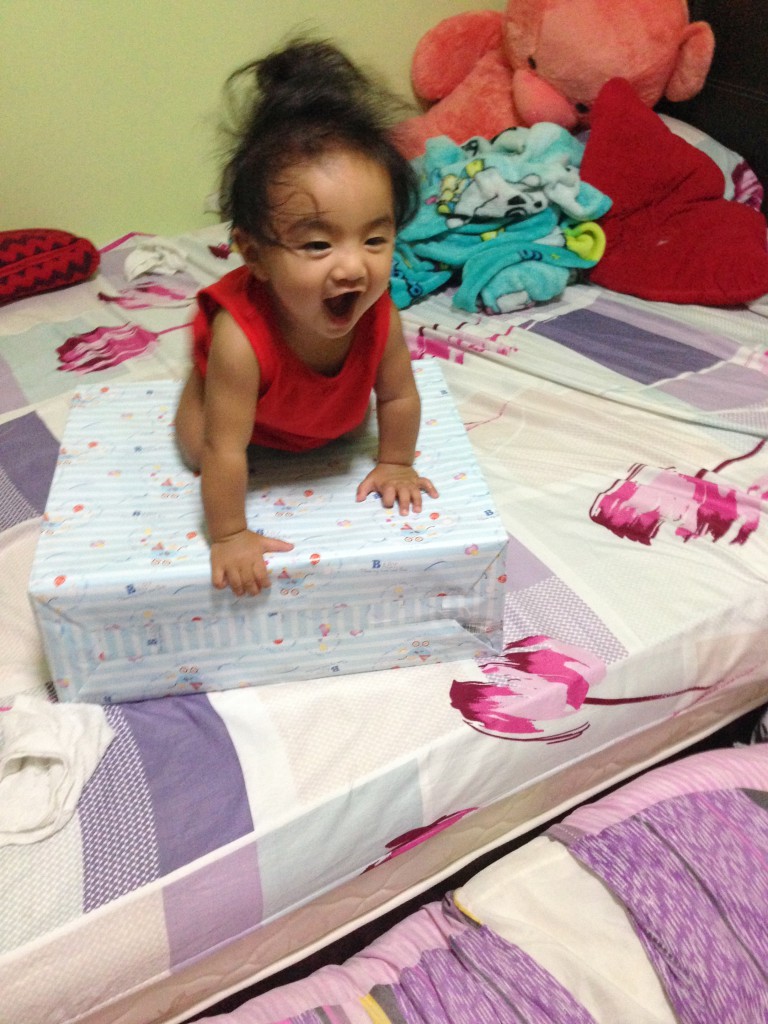 Happy 7th month anak!
We loveyou!