Time after time you were becoming more active and it seems you are starting to become aware of our situation.
At times when we talk via facetime, you will just stare at us and start to be teary-eyed. And it hurts so much..
It hurts that I wanted to fly back then and there.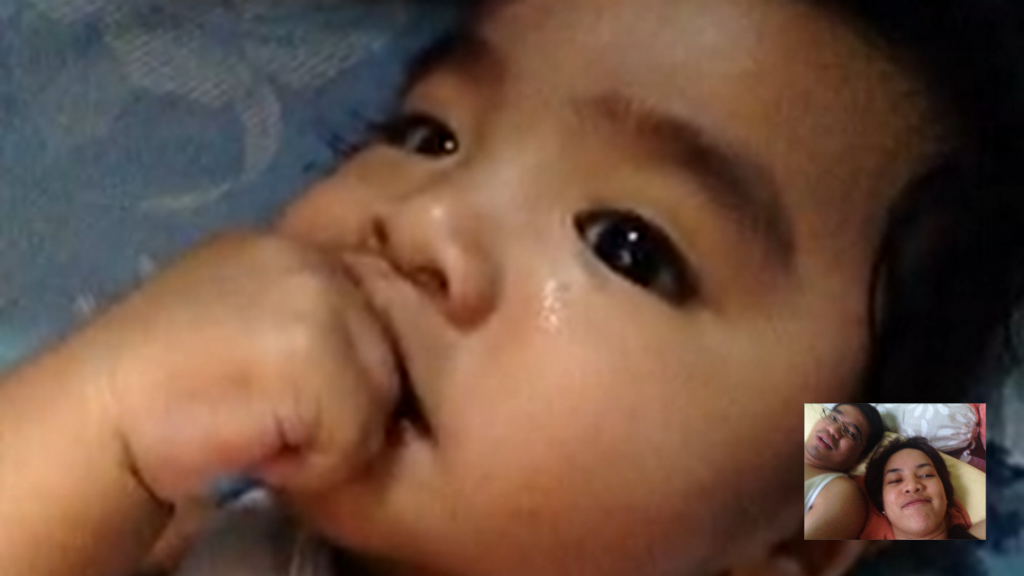 But you are one strong individual and we know you understand.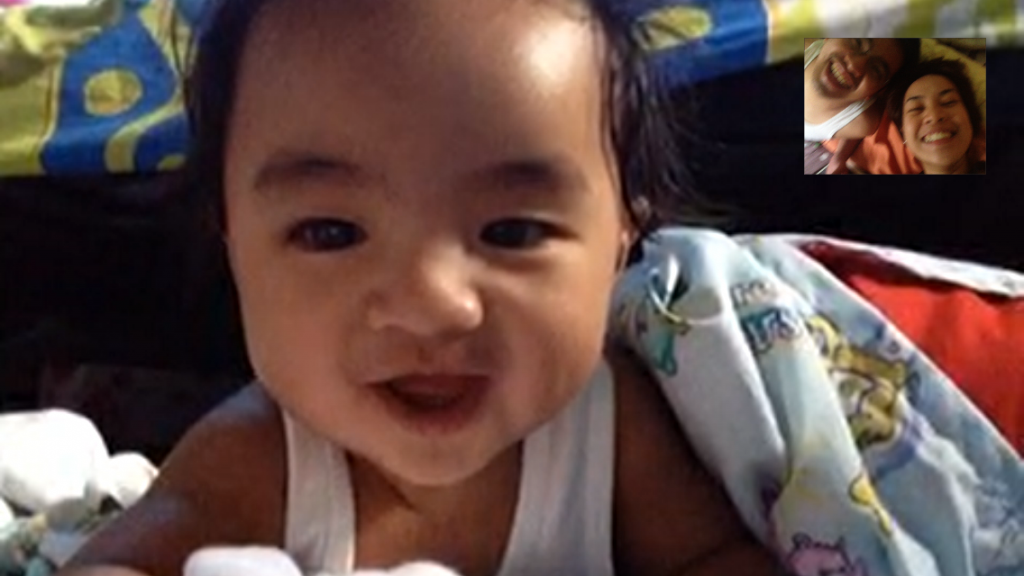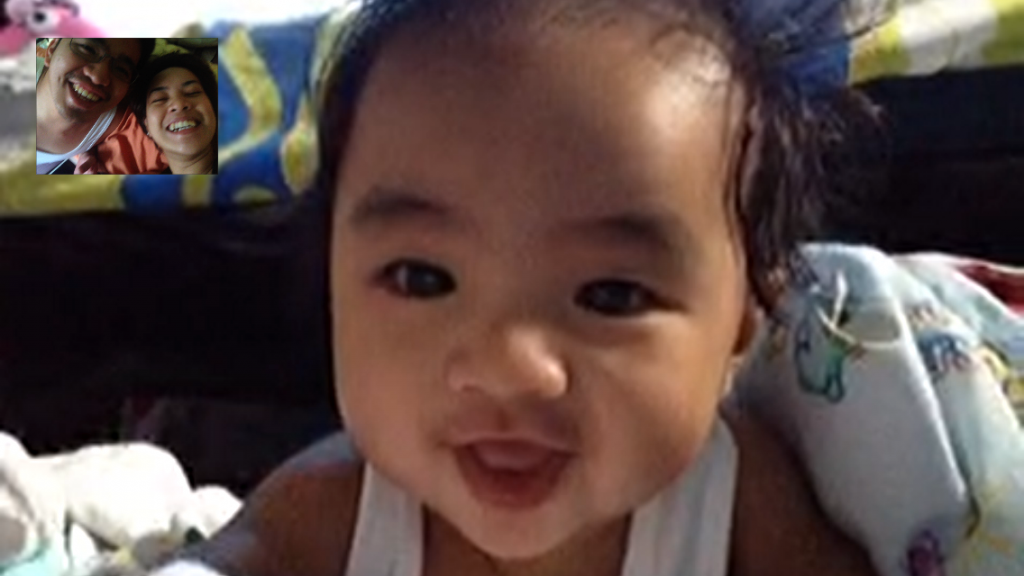 May 07, 2014
Celebrating your 6th month
Happy 6th month anak!
We love you!