During your 3rd to 4th month, dad and I were so happy cause you were here with us in Singapore.
And we can wake up with you and greet you happy 4th month!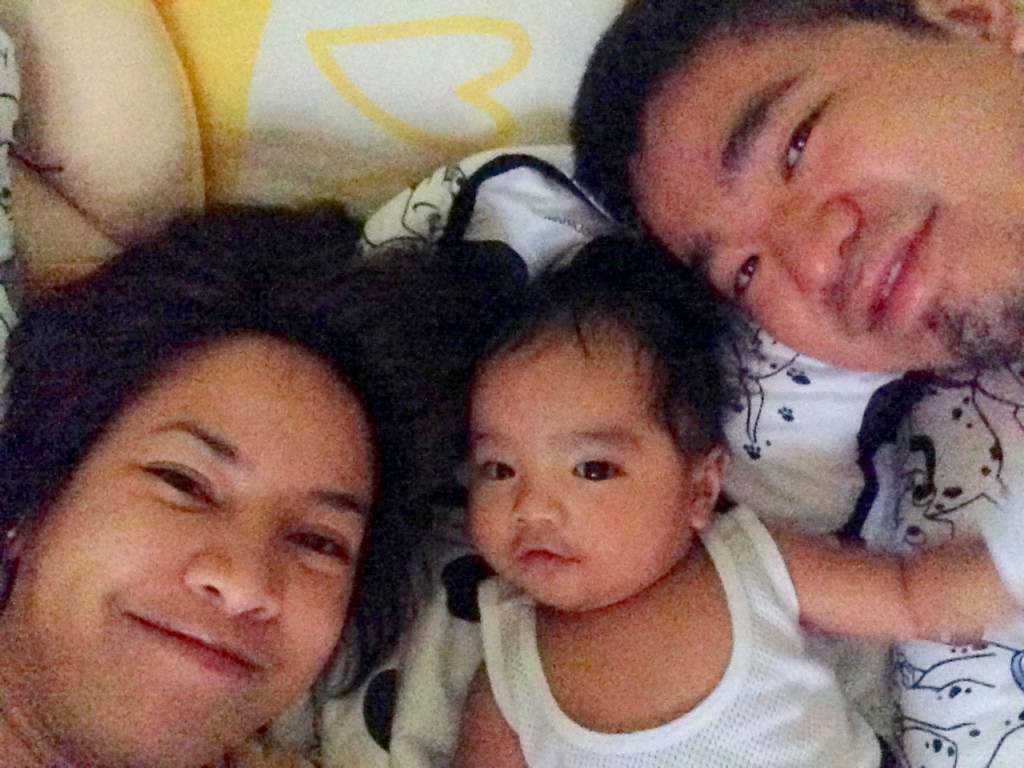 We just celebrated in McDonald in Chinatown, Singapore.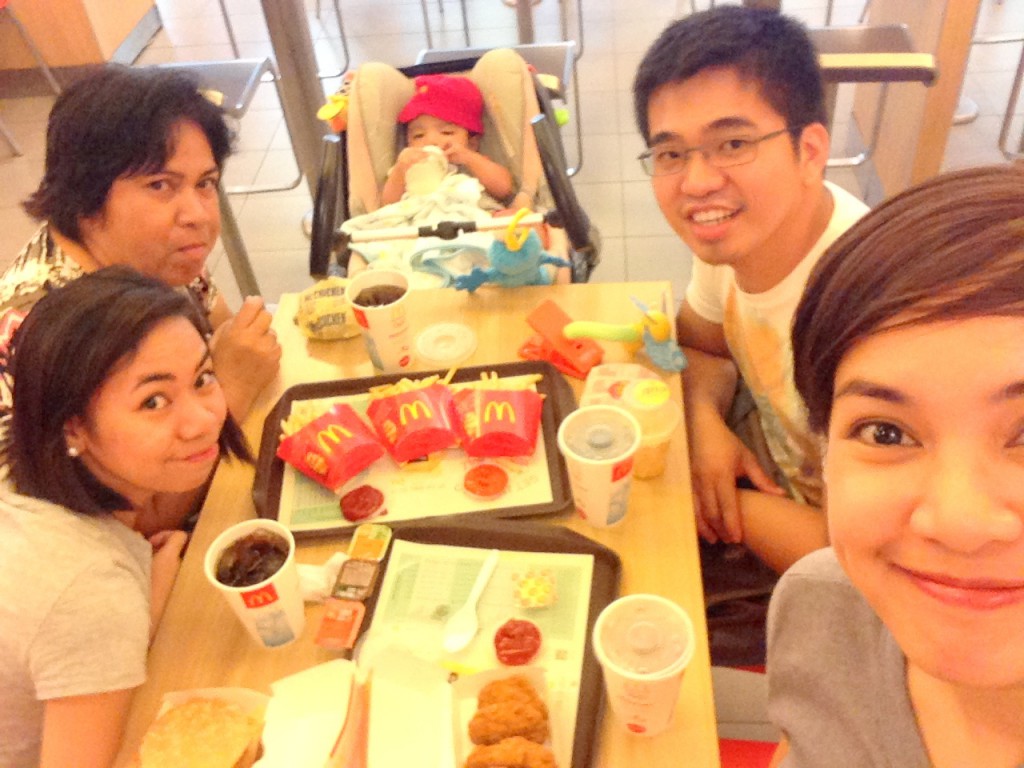 March 07, 2014
Happy 4th month anak!
We love you!