Milk. Sleep. Poop.
That was your daily activities for your first few months.
But most of the time, sleep.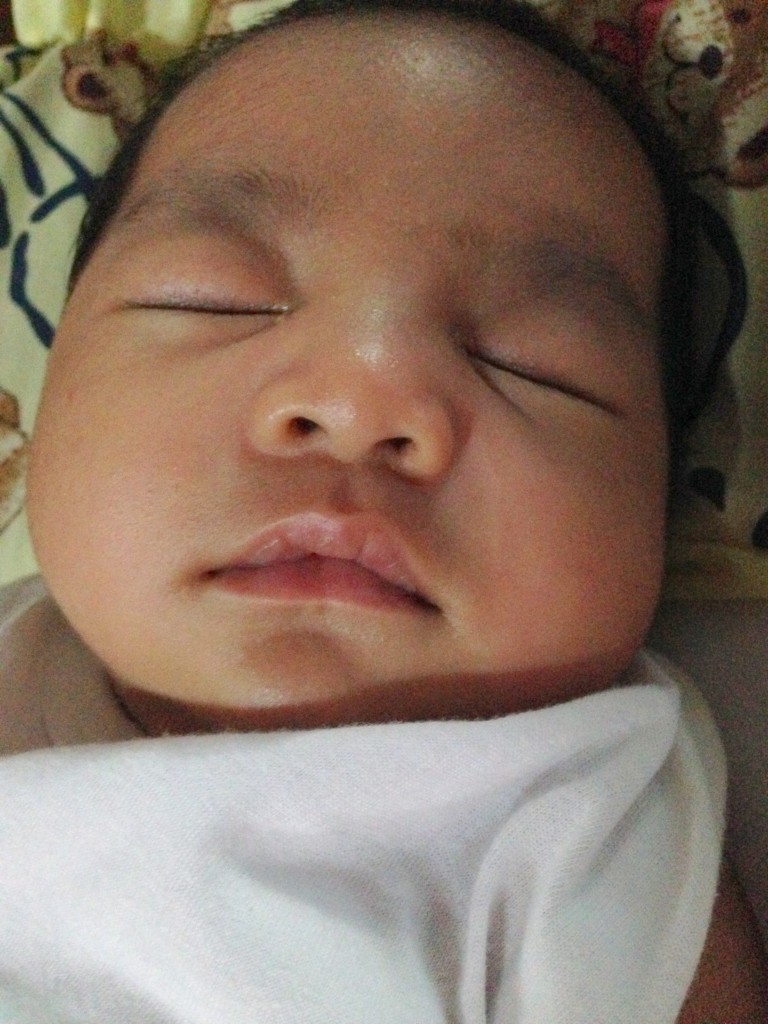 Maybe that's why you grew up so fast.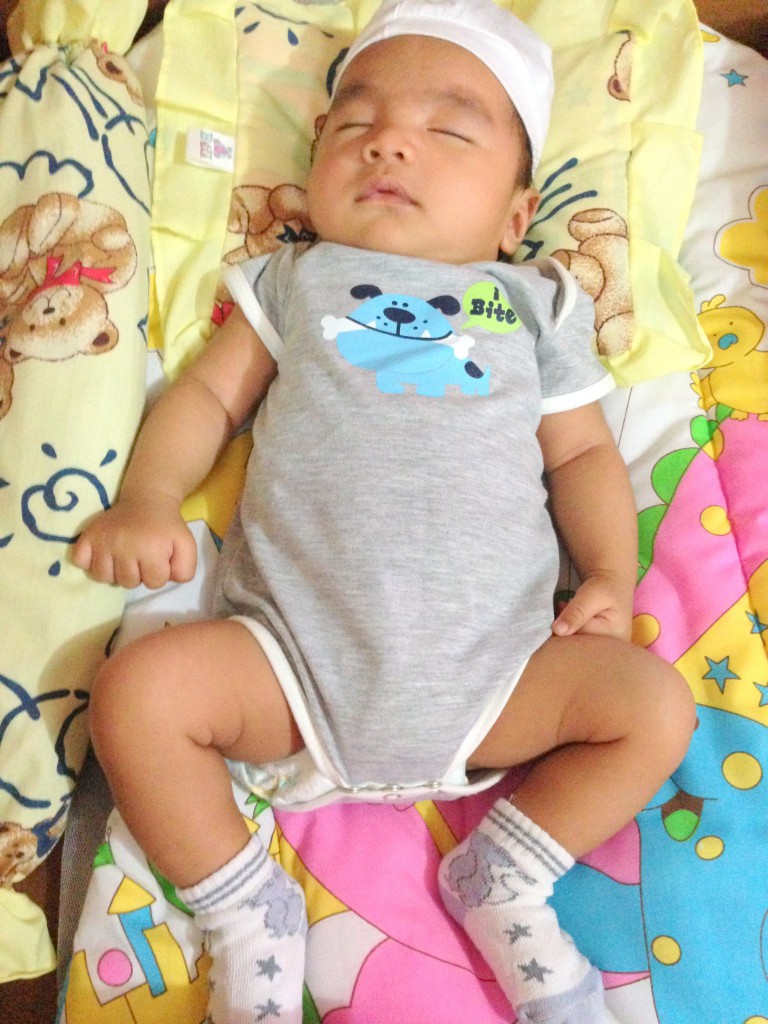 January 07, 2014
You celebrated your 2nd month in Makati.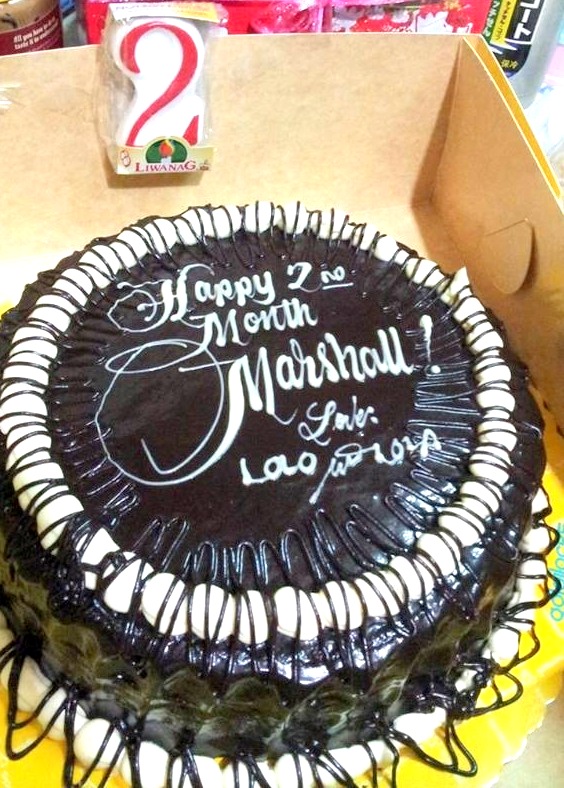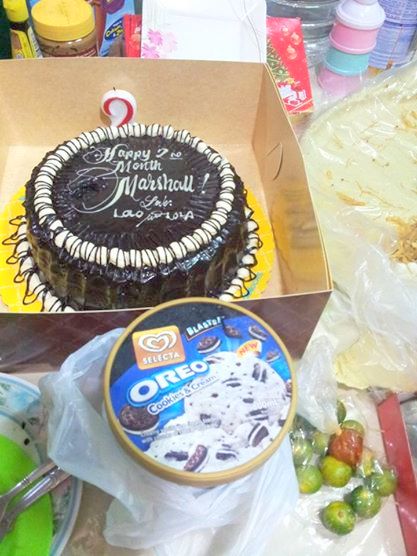 While I and dad also celebrated in Singapore.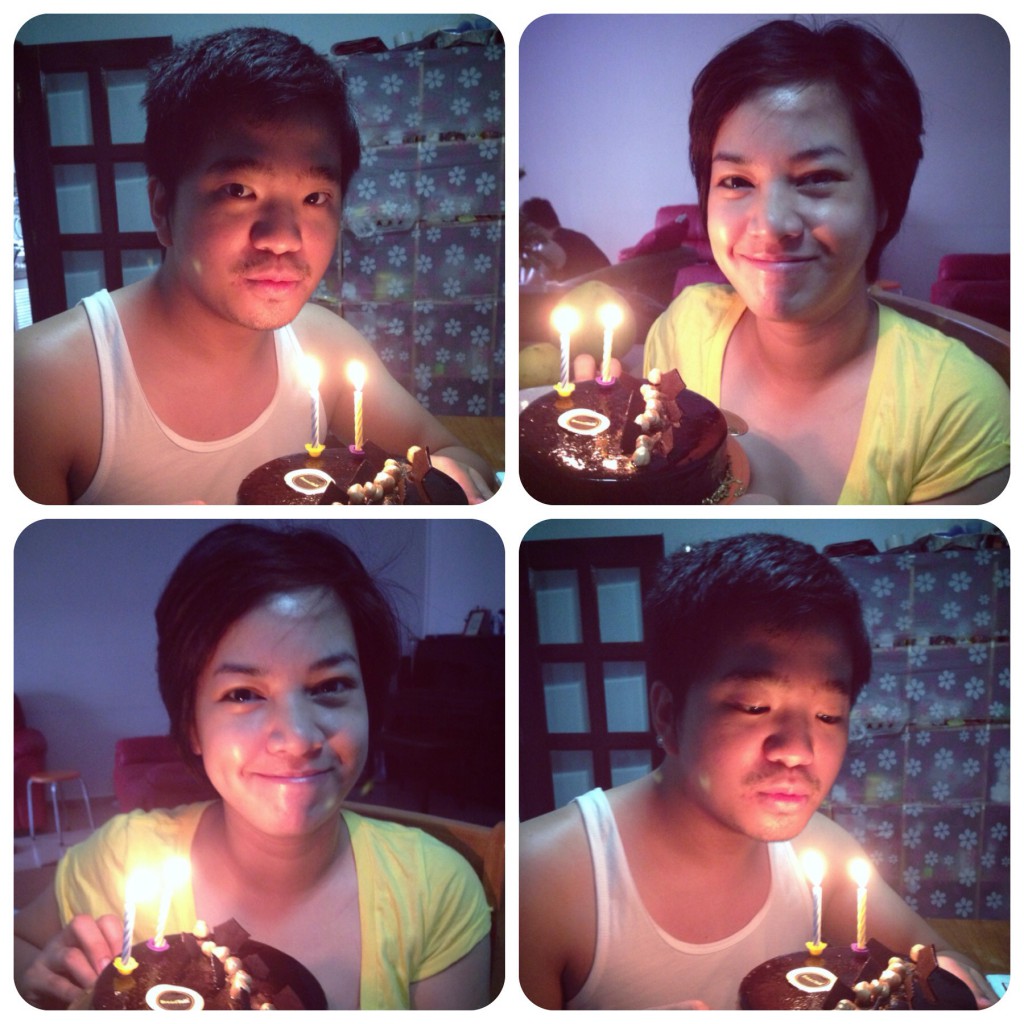 Happy 2nd month anak!
We love you!